US NEWS: President Biden To Put Black Woman Who Escaped Slavery On The $20 Note, See Who She Was.
According to CNN reports, President Joe Biden and his administration has announced plans to Put Black Woman known as Harriet Tubman who escaped slavery on the $20 bill. According to the report, the project was first initiated by President Obama but then delayed under Donald Trump.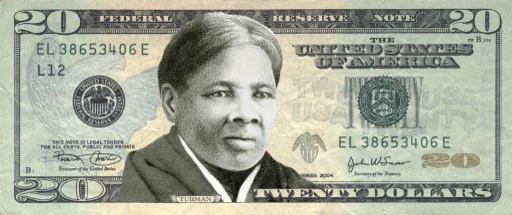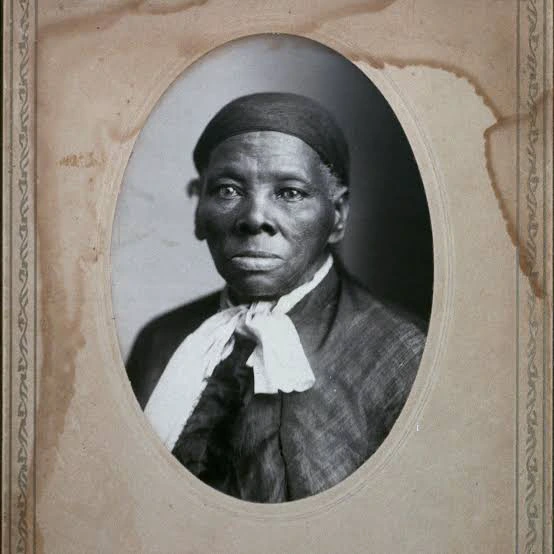 Harriet Tubman was an African American Woman born in the 19th century(1822) who escaped slavery and became a leader of the pre-Civil war abolitionist movement, freed people from enslavement and helped them escape. She is set to become the first African American to feature on a US Bill. After the war, she became a champion of women's rights before her death in 1913.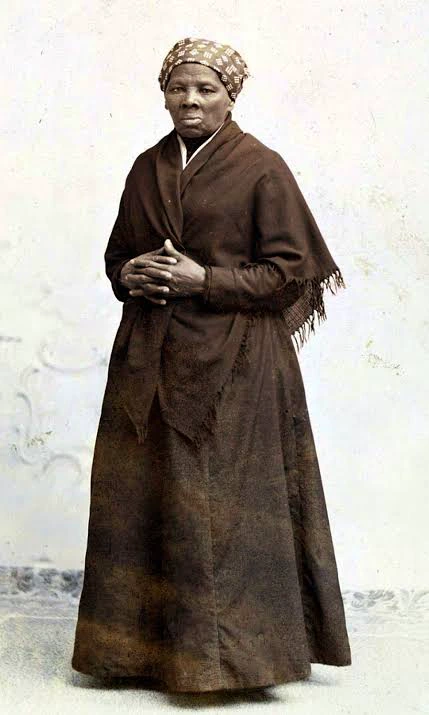 The Project was launched by Barrack Obama and after being delayed under the Donald Trump era, it has come to light under the newly formed Biden Administration after historic demonstrations denouncing racism and violence against blacks.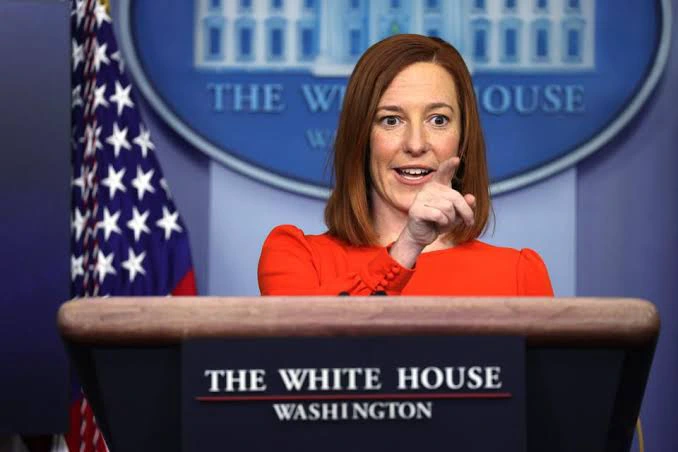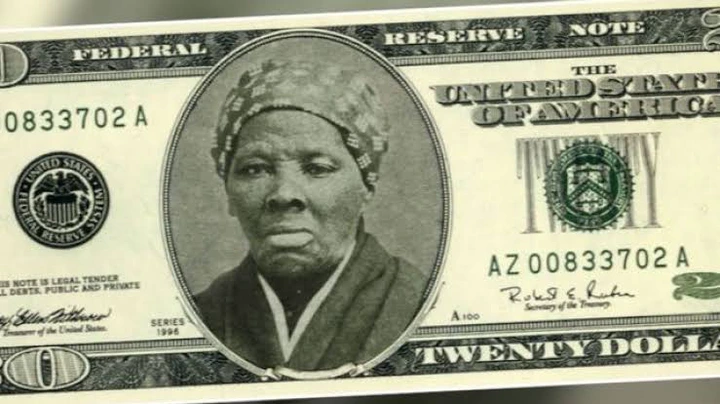 According to a statement by White House Press Secretary, Jen Psaki she said the United States Treasury Department is already taking active steps to resume efforts to put Harriet Tubman on the $20 notes. She added that, it is important and of great significance for the United States notes, money to reflect the history and diversity of the country by putting Harriet Tubman's image on the $20 note.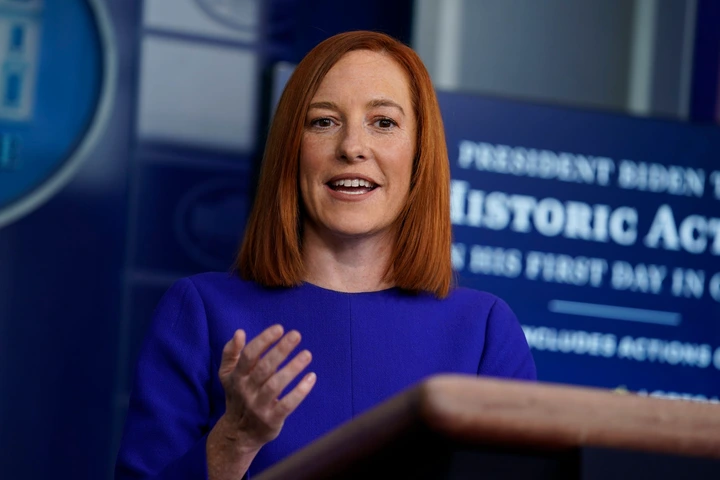 Source: CNN, The Punch