Sometimes, people are not really who we think they are, they just disguise and get you deceived, that's the same scenario with Kemi Ikuseedu who is popularly known as Mummy Wa, a name which she got from her role in Mr Macaroni's video skits as she's always acting as an old African Mom.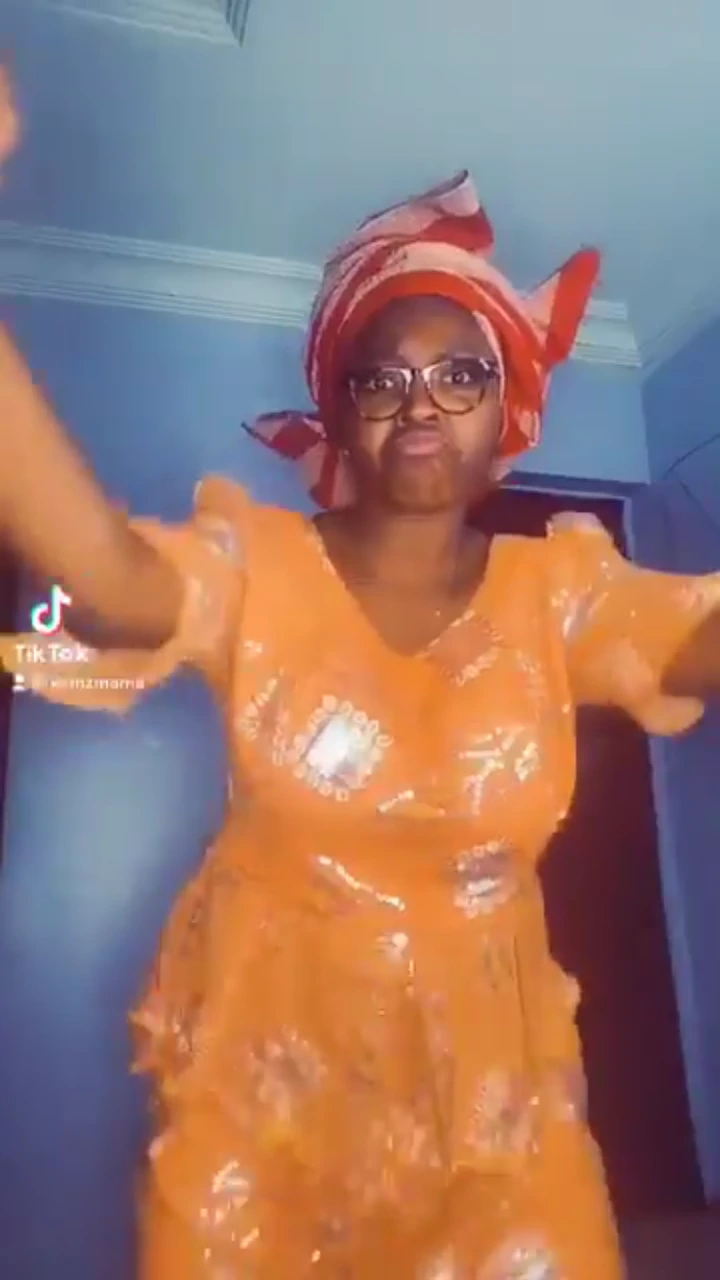 She got her fans shocked when she decided to jump on the trending Bussit Challenge, which other celebrities have been doing.
The challenge is all about making two videos dancing to a particular song, The first video, you have to look less pretty, then the second, you switch to something prettier.
She did her own videos and in the first video, she was in her "mummy wa" costume where she put on her normal native wear and Gele. Then when she switched to the next video, viola!
She's such a pretty looking damsel with curves.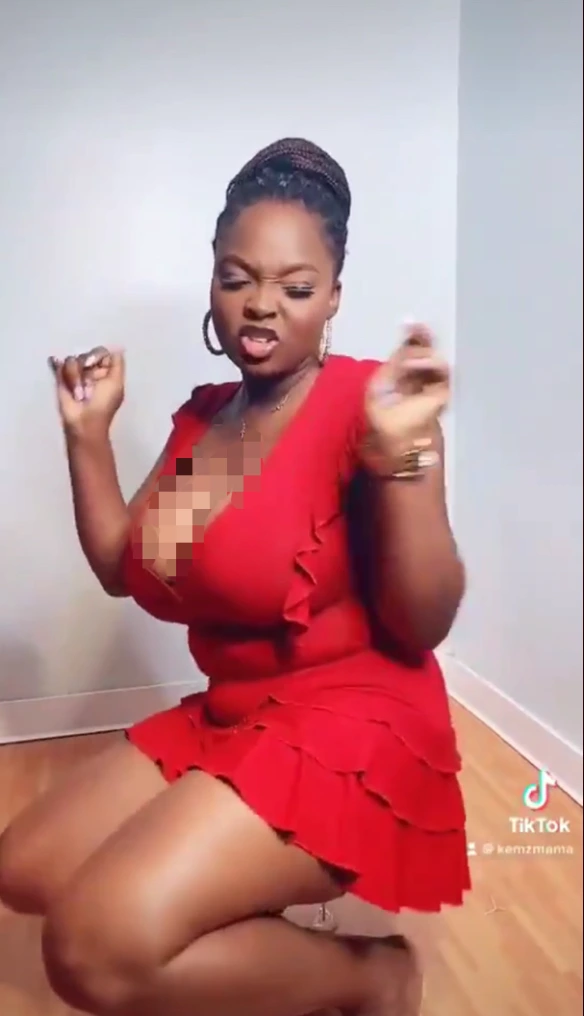 This has made a lot of Twitter users reacts as they are not used to seeing her in that form