When God decides it is your turn, God comes from an angle where you least expected and change your story for good with a little effort from you and grace all over you.
The story of a young Liberian blind boy has been an inspiration to many and lesson to millions of people who have given up on life because of one reason or the other that prevents them from doing a thing because if their disability in it.
Remember the little blind boy who suddenly became a star celebrated in the whole of Africa after popular multi talented Nigerian singer "Flavour N'abania" adopted and took charge of him ?, his story and remarkable transformation is something to talk about.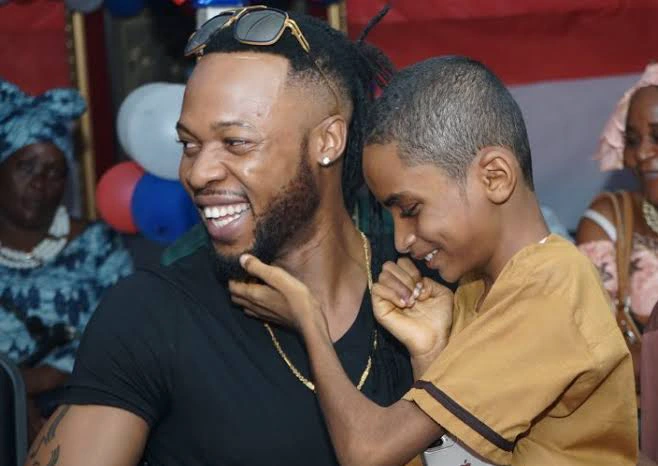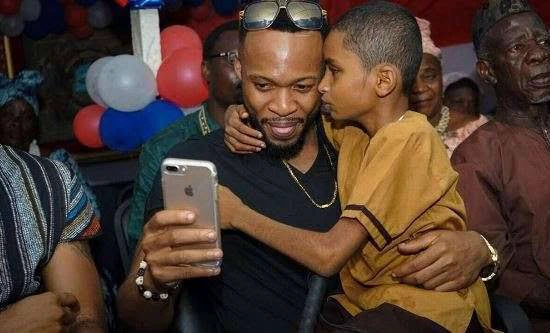 Meet Semah G Weifur, a teenage blind Liberian boy who became a music star after Flavour saw and met him singing his song while he was in tour in Liberia. Flavour confessed that what attracted him was the fact that the young boy had an angelic voice without studio auto tune and he listened to him, the boy sang his own song much better than he did even as a studio work.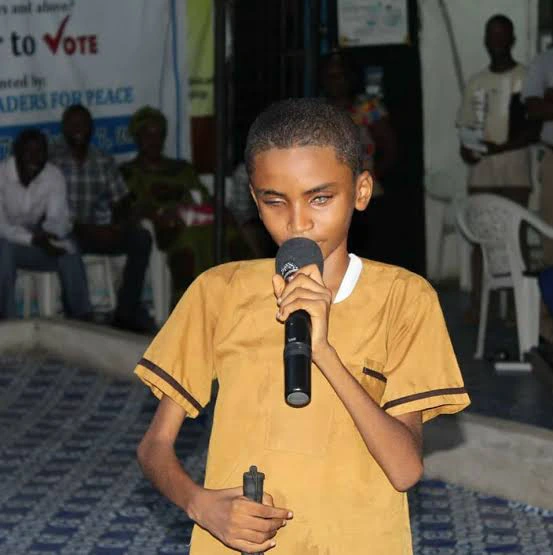 Flavour met the young boy back in early 2017 and since then, he decided to adopt him and bring him back with him to Nigeria so he can help and push his career in music because if his voice. As usual, Flavour kept his words and less than 3 months later, the duo had their first single titled most high, a Christian gospel music which was the number one in the whole of Nigeria weeks after its release. Flavour continued with him and since then, they have recorded up to 8 gospel songs together.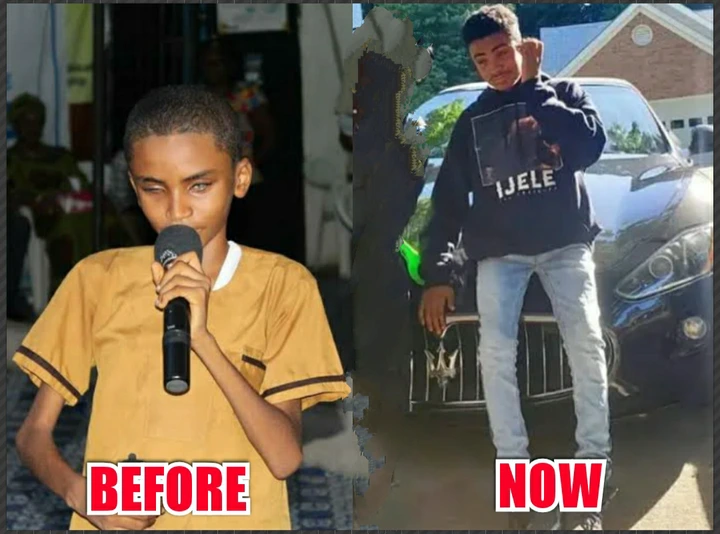 Fast forward to today, it has been a glorious and amazing 3 years and more since this young boy's life made a U-turn for a better purpose and yes!, The difference in him is too visible and clear. Semah G Weifur has gone a remarkable transformation in his 3 years with Flavour.
Check out some of his photos and how he has changed since he became Flavour's adopted son:-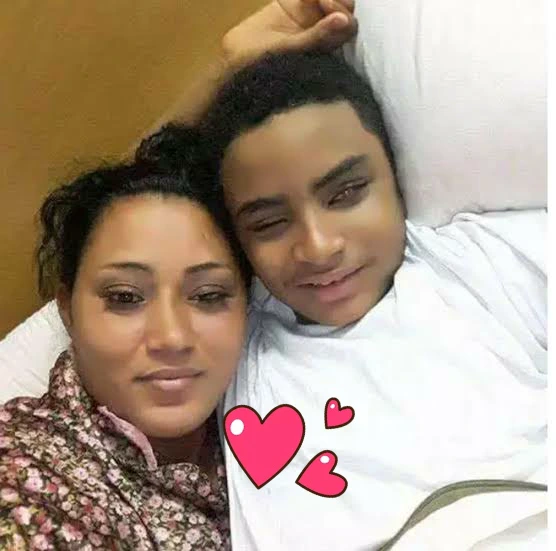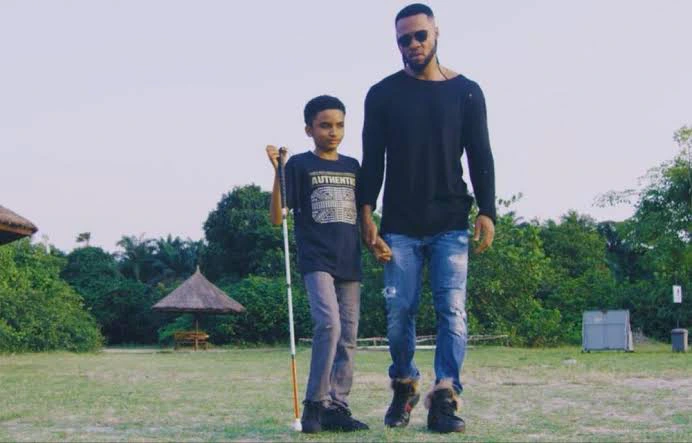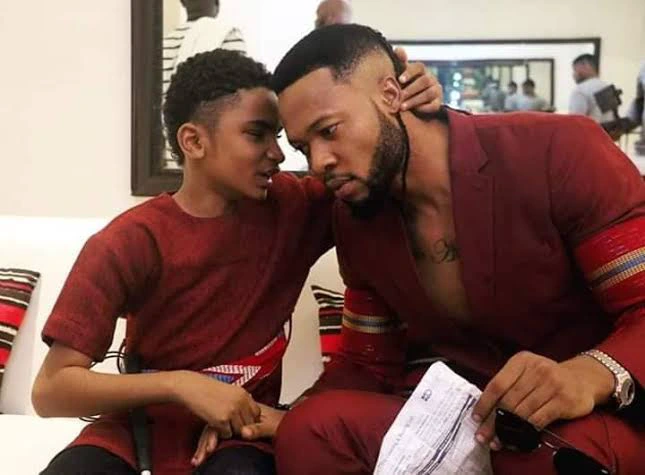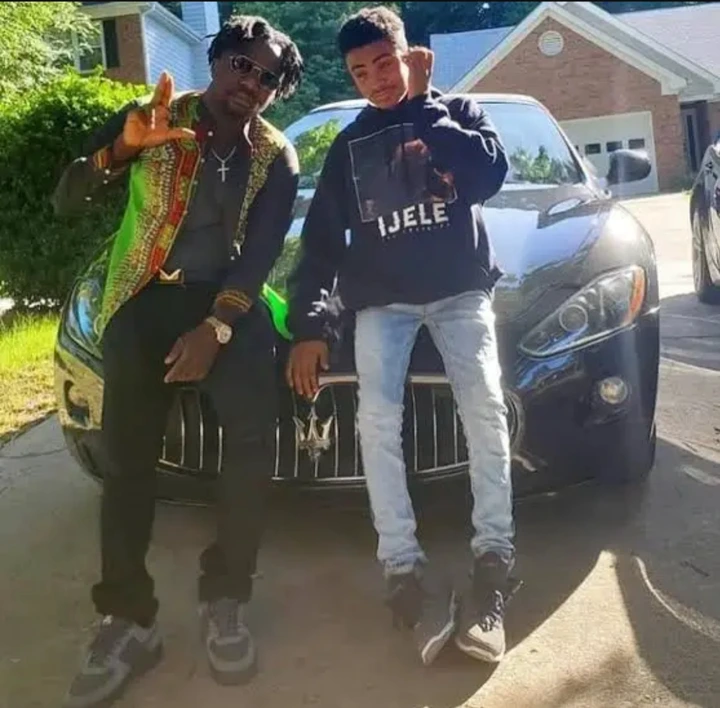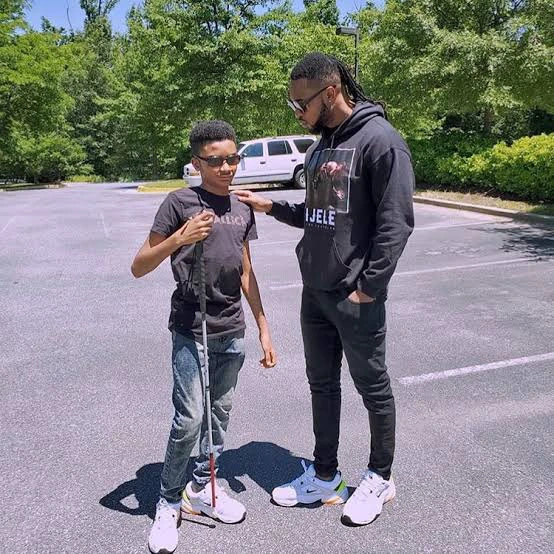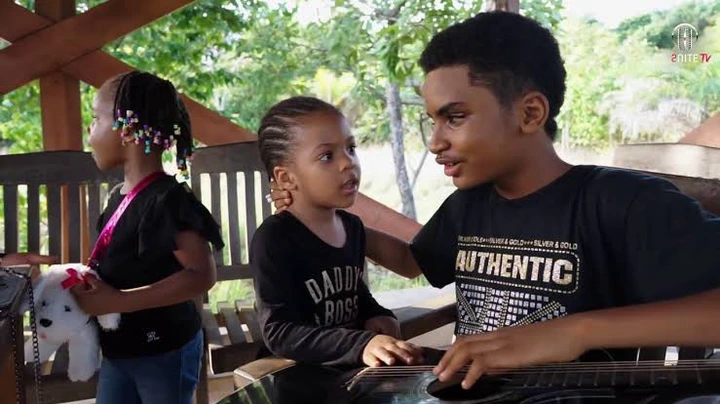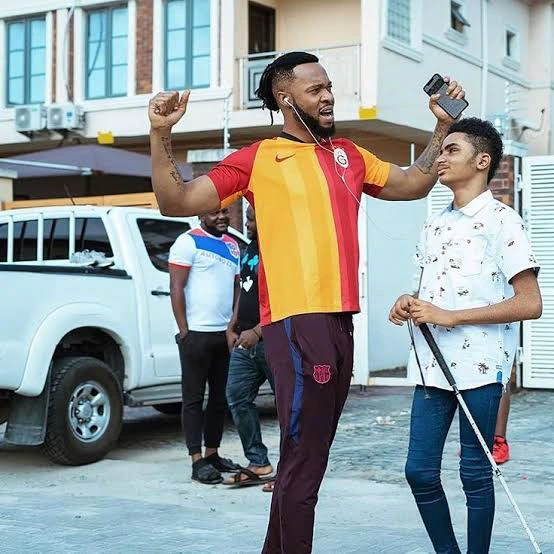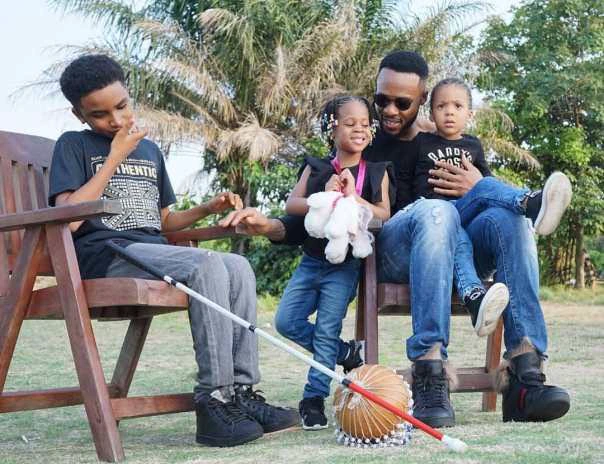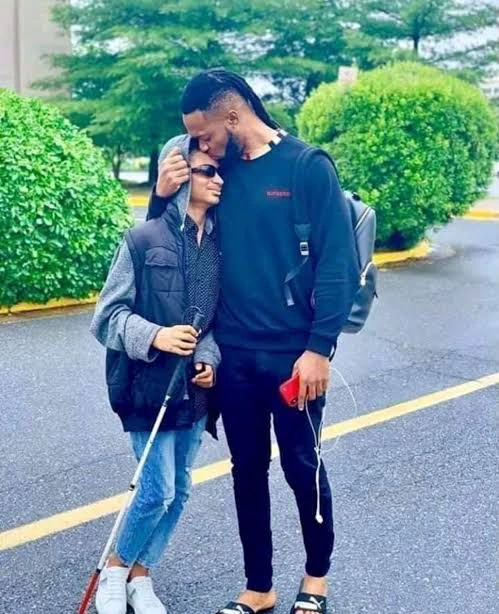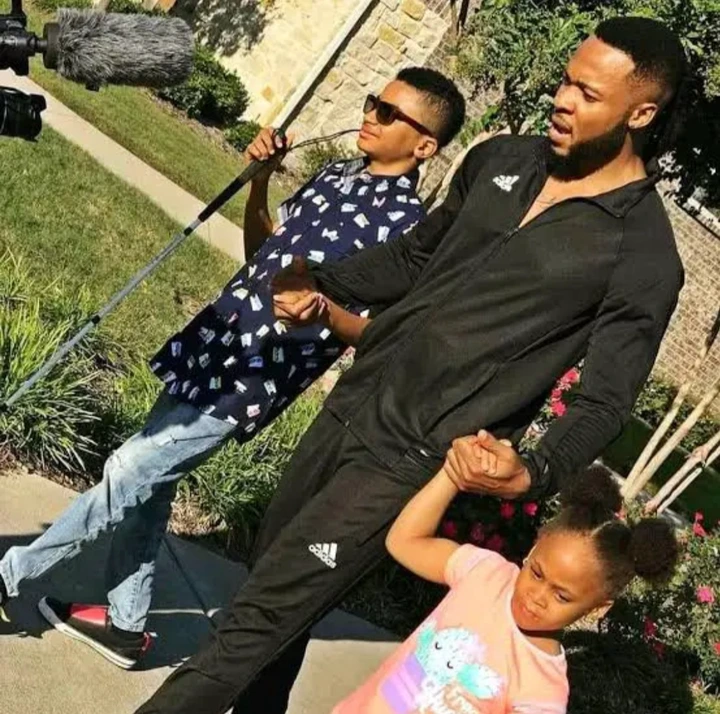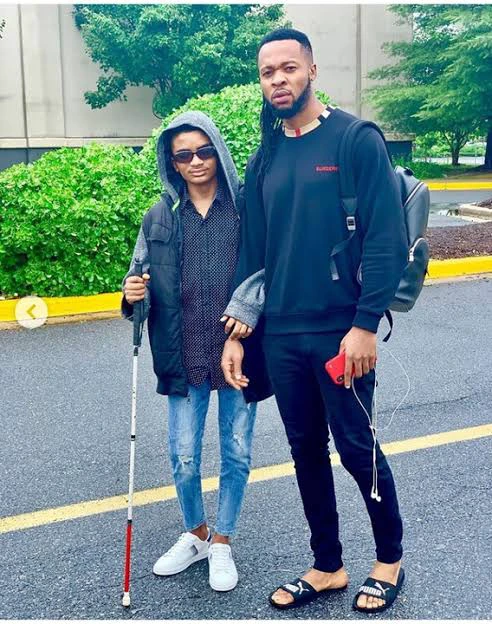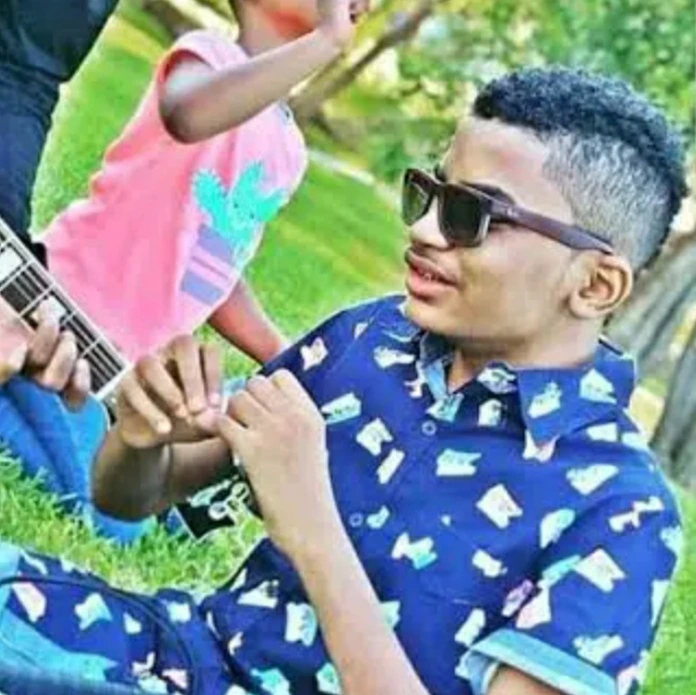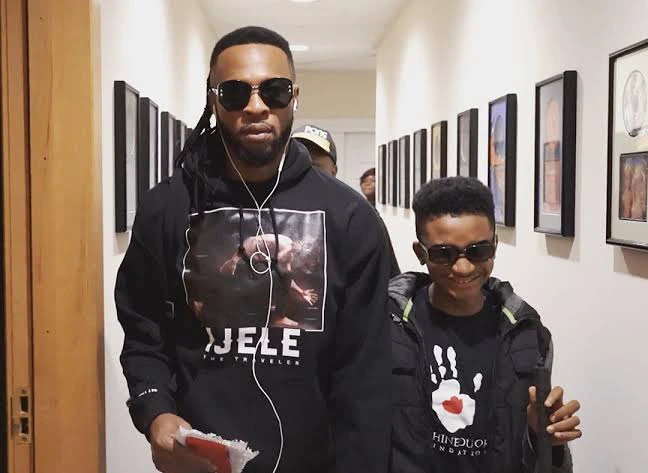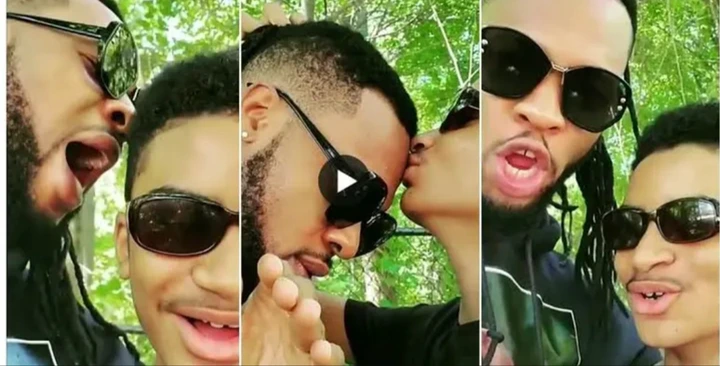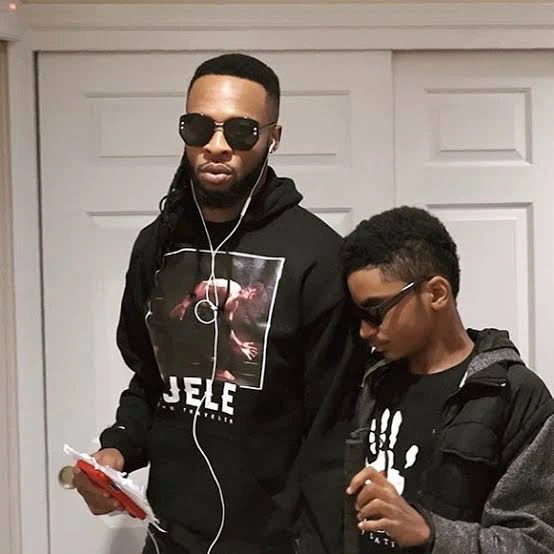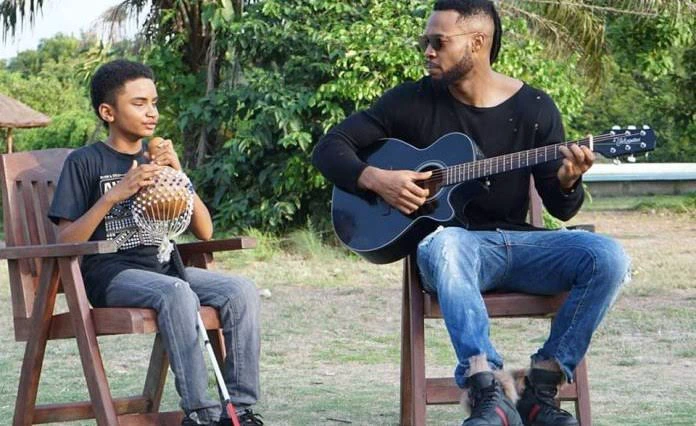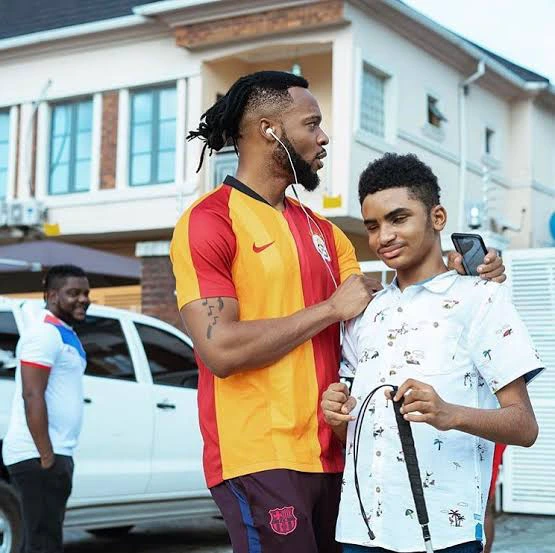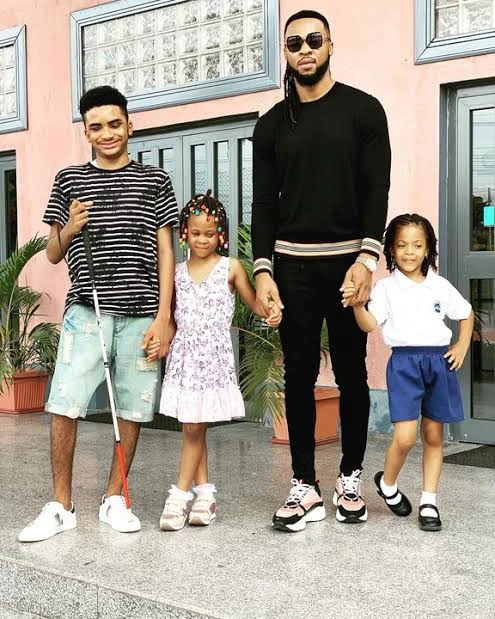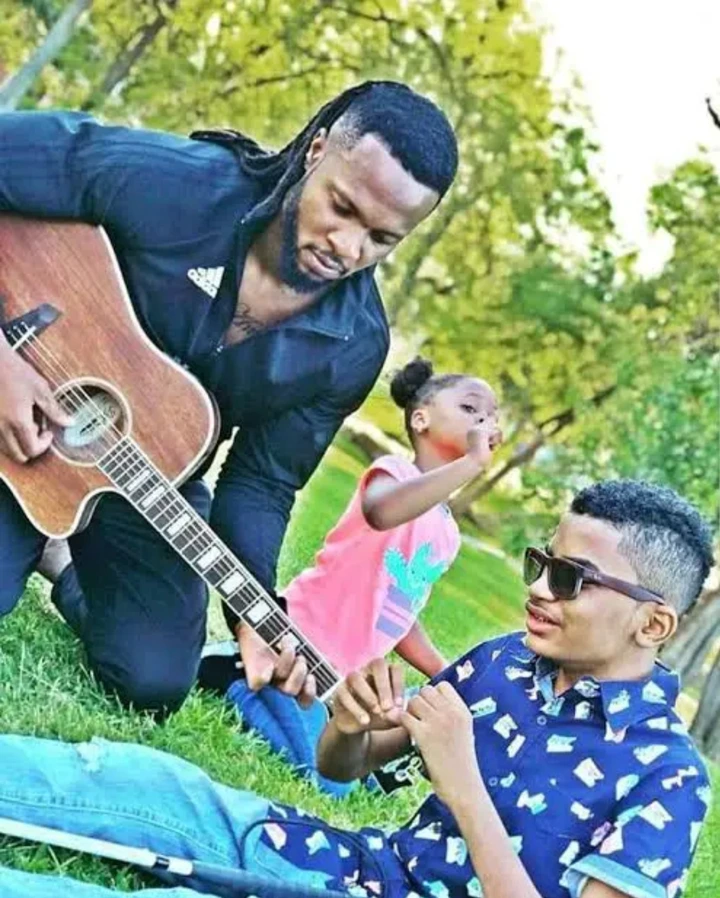 N.B:- All photos are very new, they are dated from 2018 after Flavour adopted him to late 2020. Semah G Weifur has not been having public appearances lately putting in rumours that he is undergoing a surgery for his eyes.
Flavour's help to the boy has made thousands of more Nigerians change their mindset about him and loved him more. According to him, he will do everything humanly possible to make sure the boy has a chance of having back his sight after the young boy confessed that all he wants in life at the moment is to be able to see again just so he can see what Flavour looks like.
Our prayers are with him and we pray God grant him his heart desires and that one day, he will see what the earth look like and how much people love him.
What are your thoughts about the young blind boy ?. Do you listen and enjoy his gospel musics ?. Kindly leave a comment on the comment section below and don't forget to share and follow us for more information updates, entertainment updates and celebrity gists around Nigeria.