Wizkid's 9 year-old son Balowatife Balogun has been receiving various n*de photos from so many ladies on his Instagram page, this made his mom Shola, to react angrily and warn ladies to desist from the act or face exposure.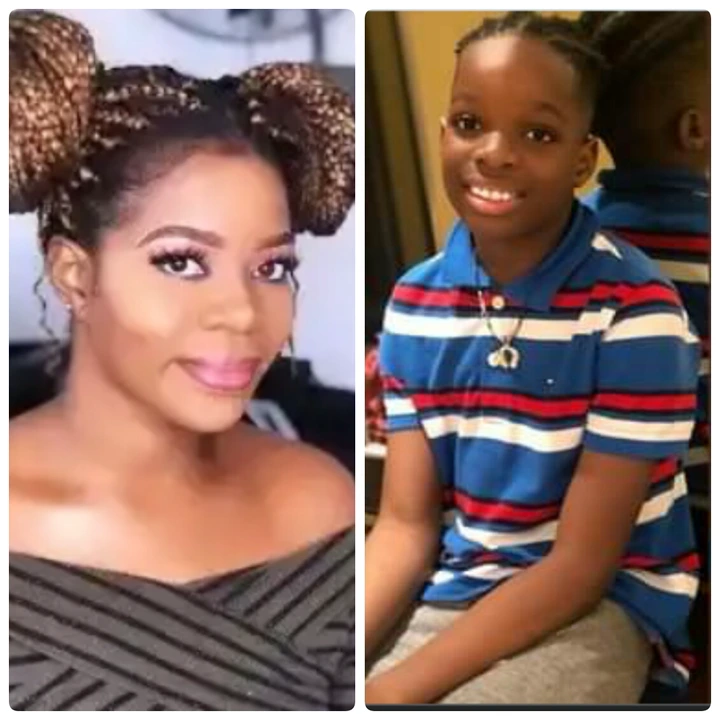 As we all know, Balowatife Balogun is the son of a popular music star Wizkid, and being the son of a celebrity, he already as an Instagram account at age nine.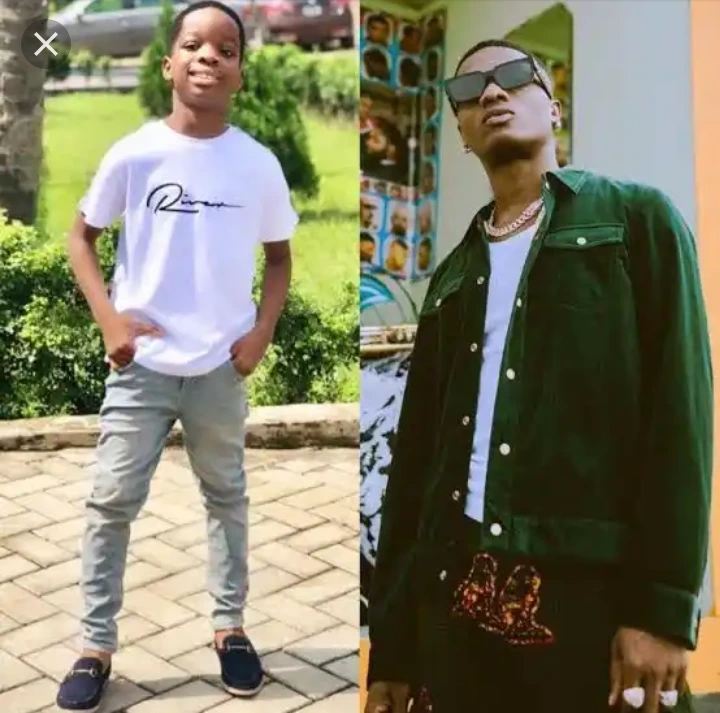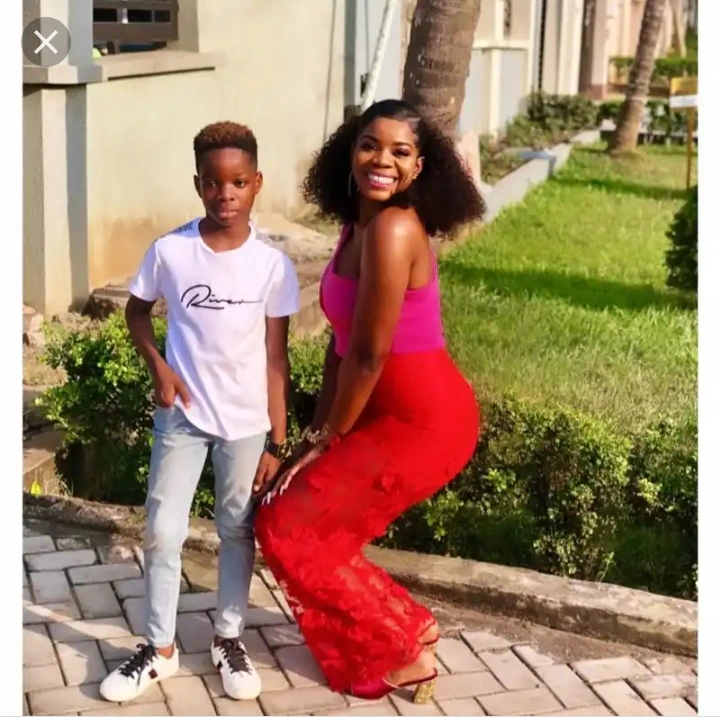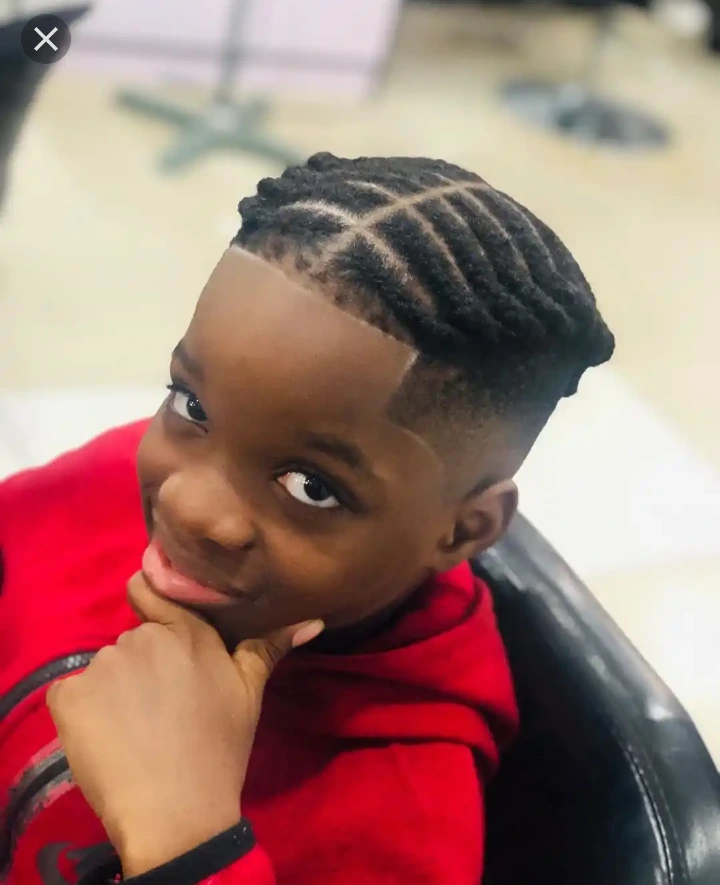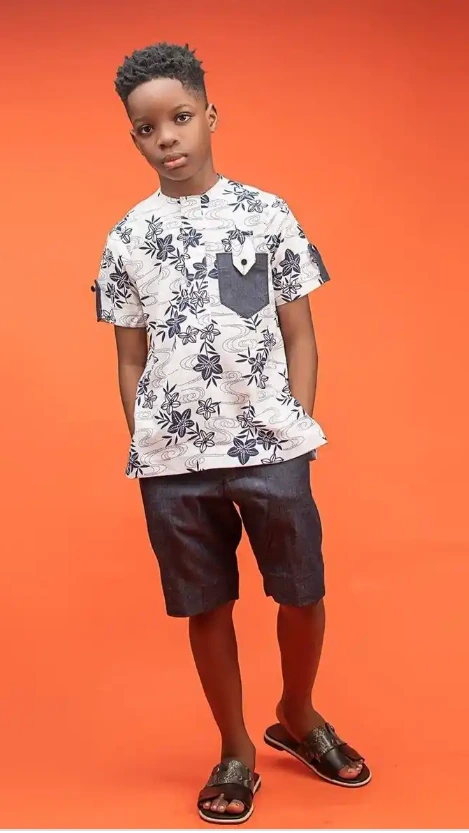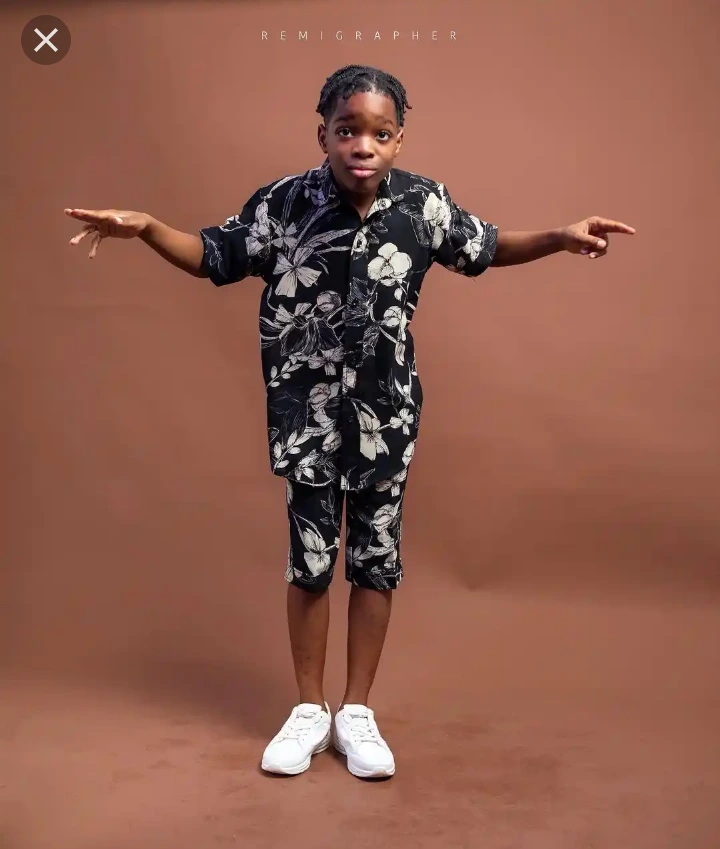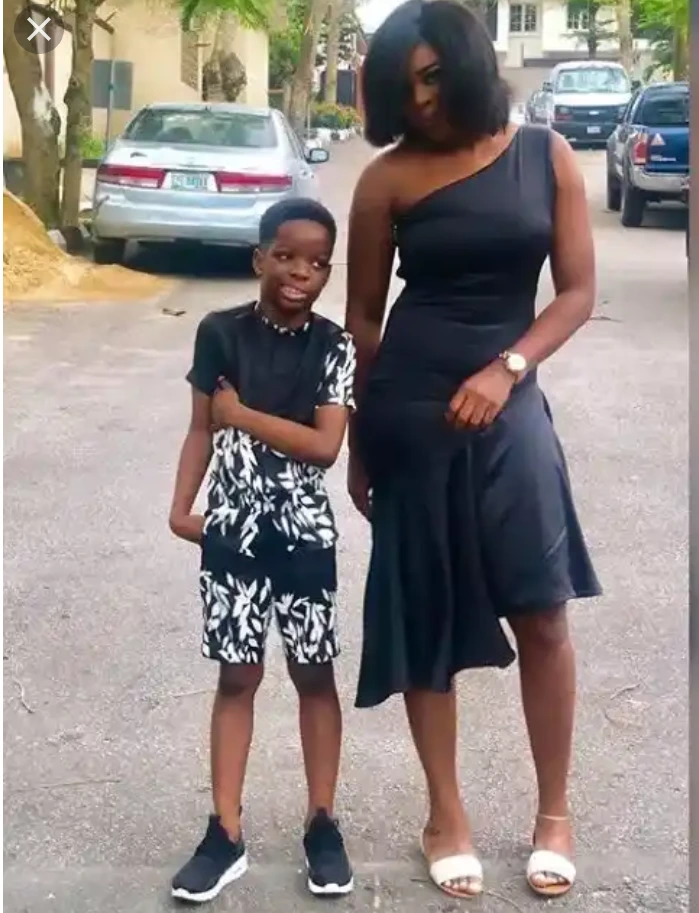 A lot of people might question why he has an Instagram account at such tender age which is uncalled for.
Balowatife Balogun's mother, Shola has revealed how ladies send adult photos to her son at his young age. This was what she said below.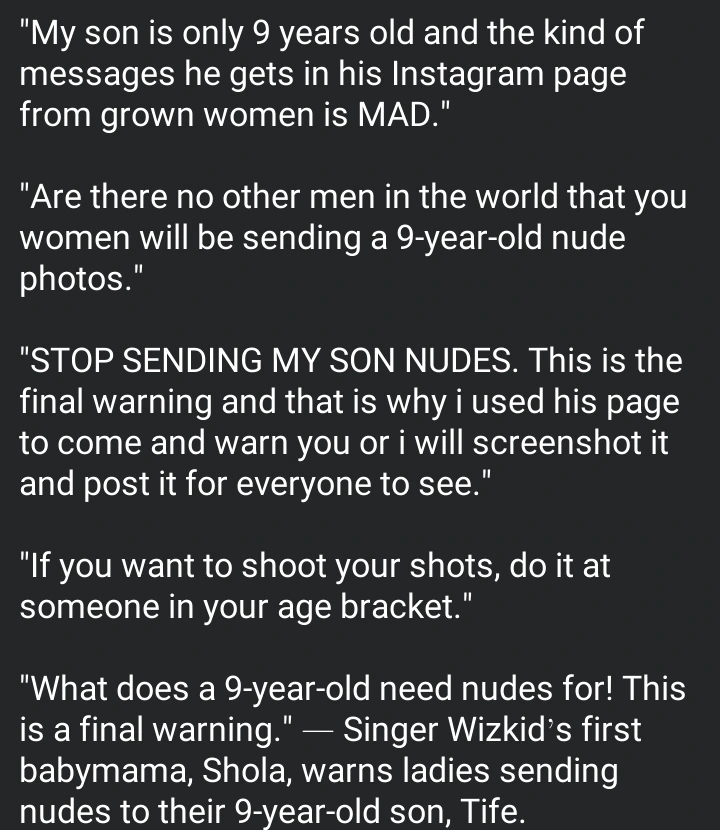 From my point of view, Tife Balogun is too young to have an Instagram page or even own a phone at age nine, his mates are supposed to be watching cartoons, playing games, or better still reading mathematics text books.
See screenshots of various reactions from people online.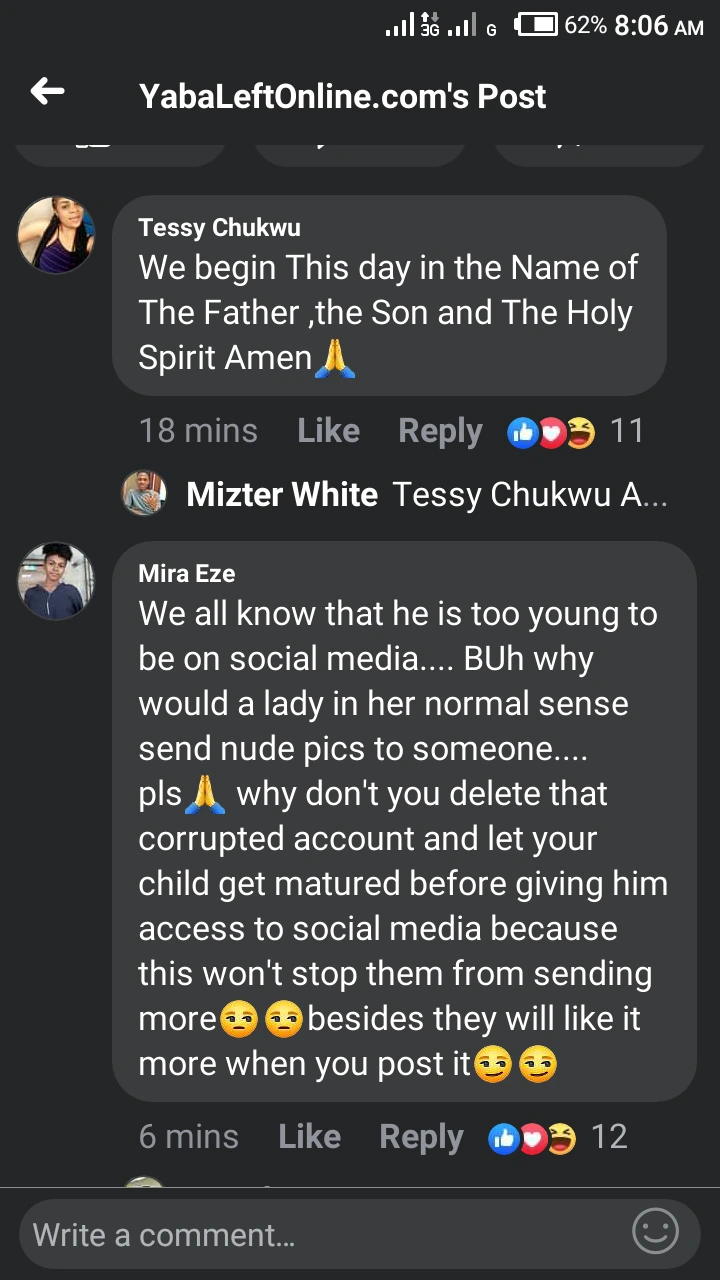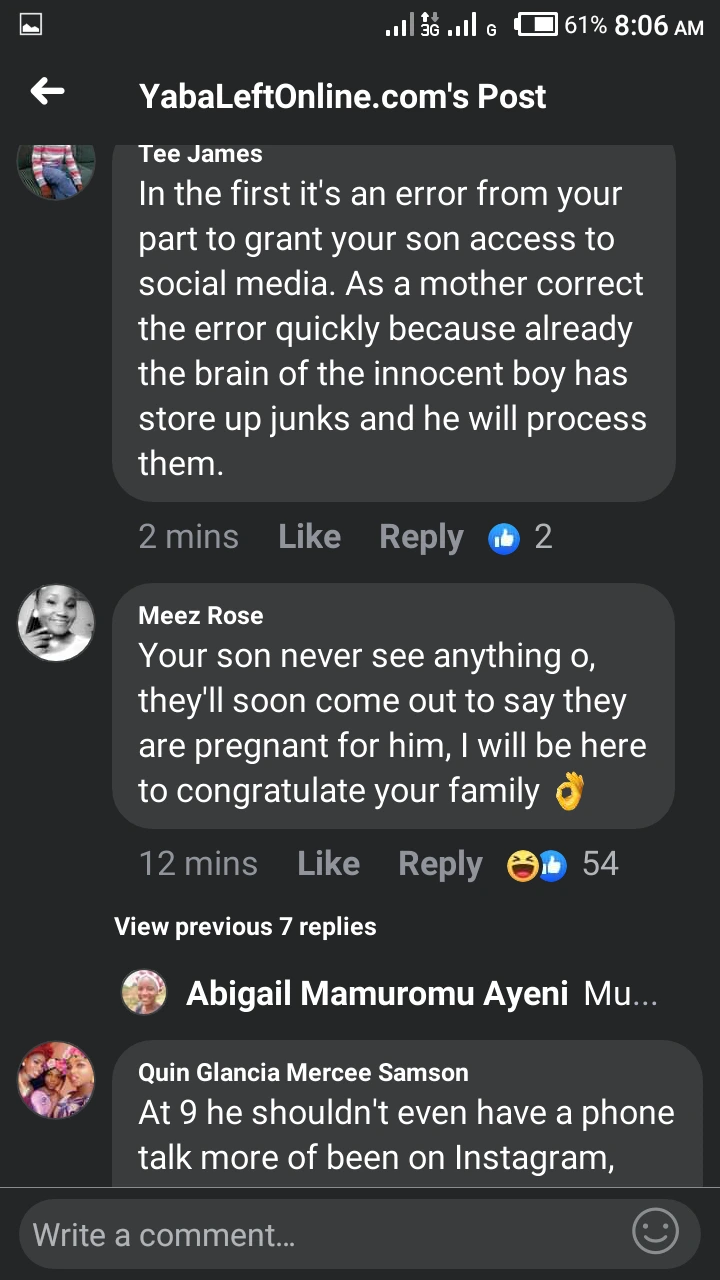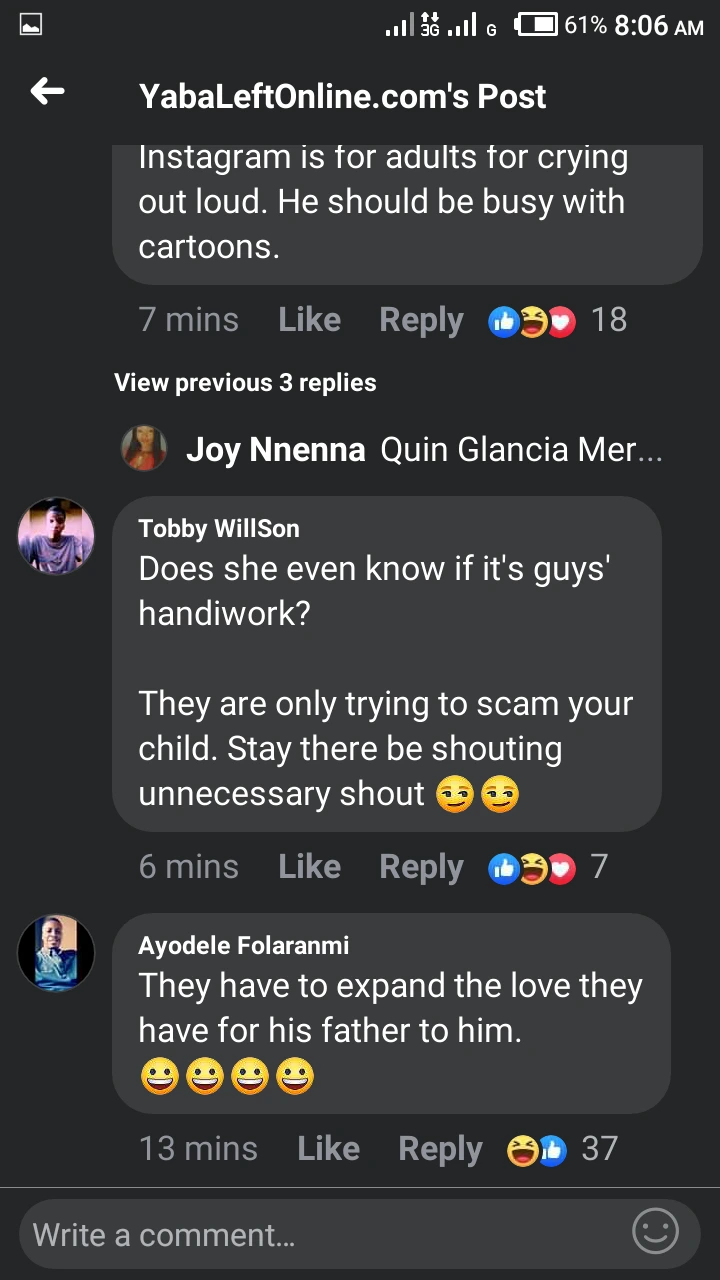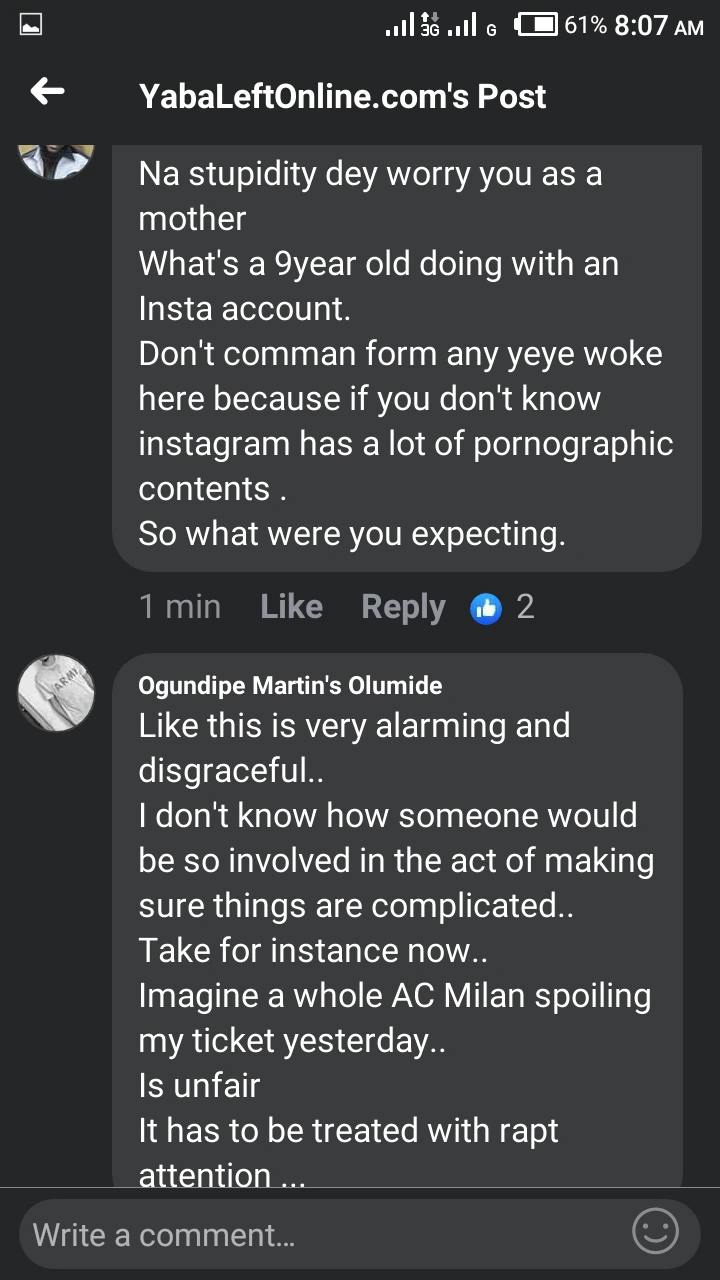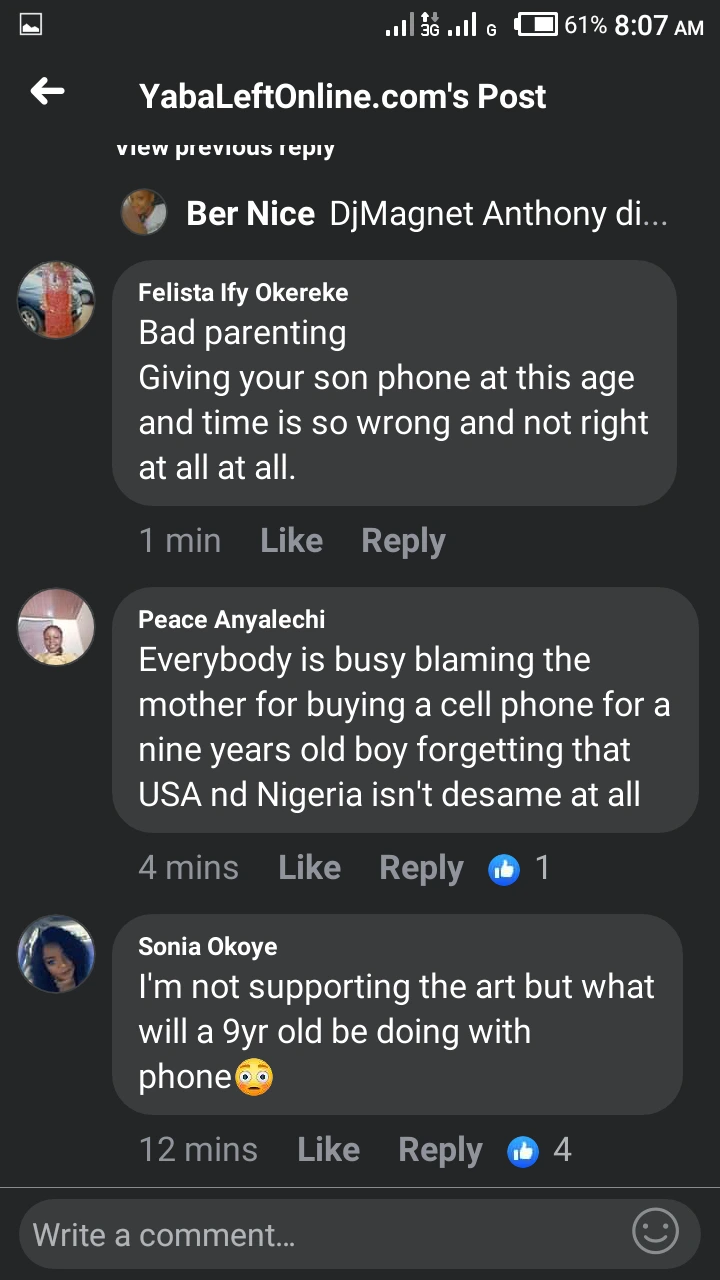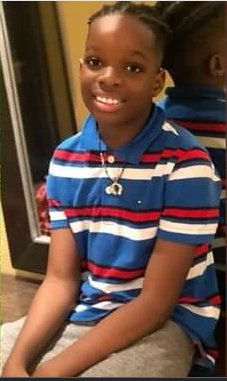 Drop your opinion concerning this article and don't forget to share, like and follow.