Indeed,one of the most performing Governor in the current political dispensation is Borno state Governor, Babagana Umara Zulum.
The Lecturer turned Politician has won many awards and recognitions for his laudable achievements in his state.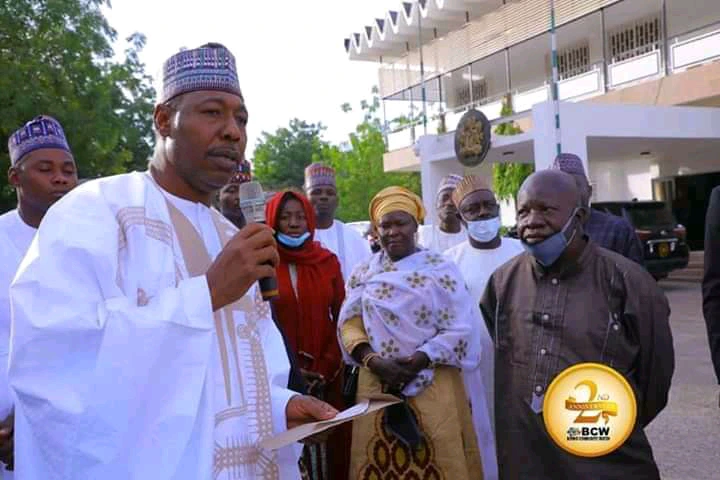 Just yesterday, the vibrant Professor gave out a brand new car and a whooping sum of 13.9 million naira to a Yoruba man,Dr. Isa Akinbode who hails from Ogun state in the southwest region of Nigeria.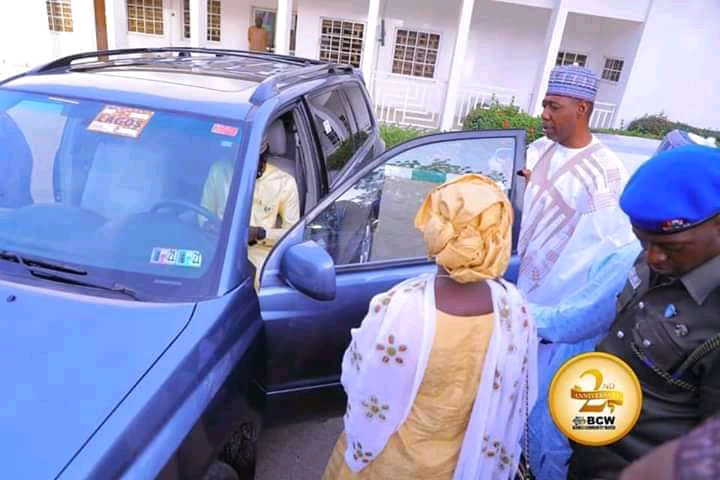 The Governor also gave automatic employment to the daughter of the Yoruba man.
What prompted the Governor to extend his philanthropic gestures to this Yoruba doctor because of his selfless service to humanity.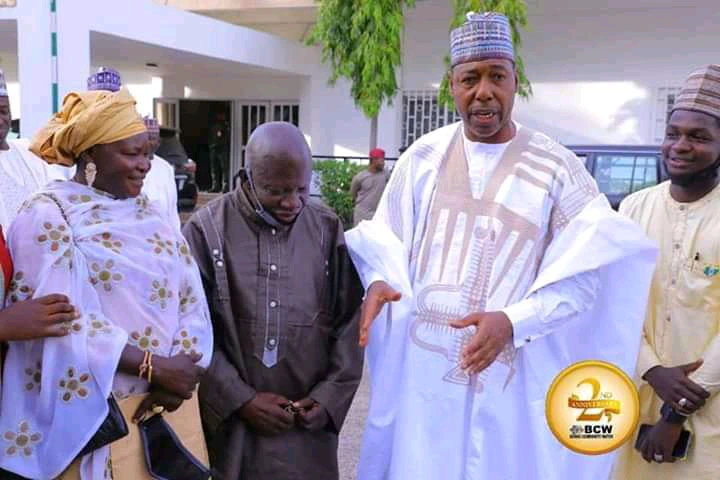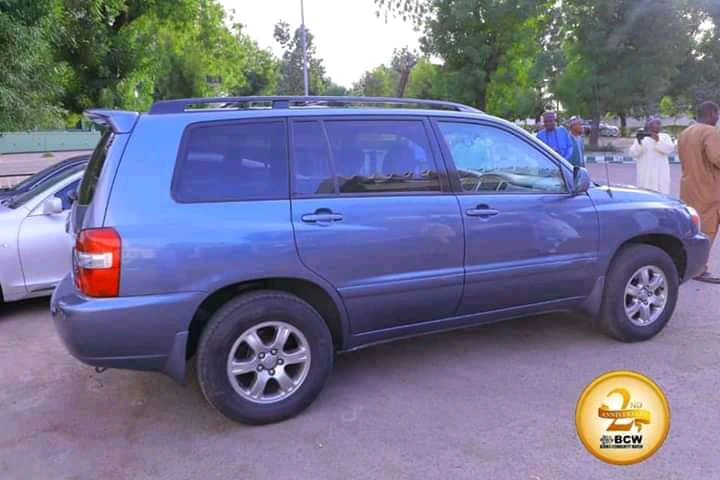 The Governor in his speech while presenting the car gift said Dr Akinbode who is a graduate of the prestigious University of Maiduguri remained in Mongono town in Borno state even when most of the indigenes ran away from the town due to the prevailing security challenges posed by the Boko Haram terrorists.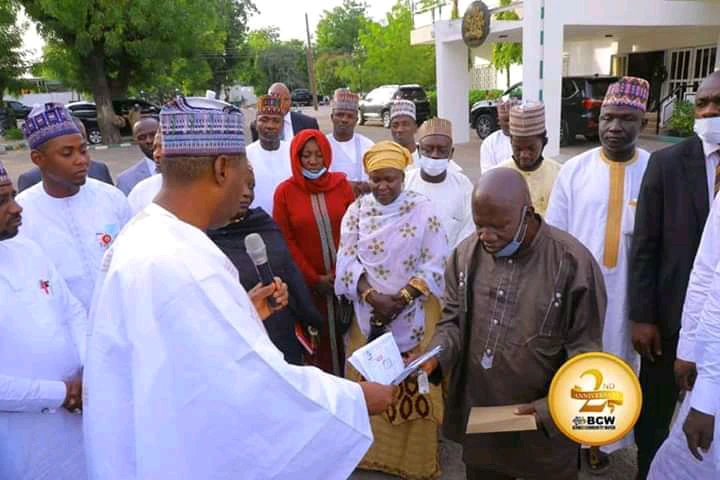 Dr. Akinbode, a medical Doctor was once captured by the Boko Haram terrorists and later released.He stayed in the town and rendered medical services to the people of Mongono.Many people have reacted to the post made by Northeast Reporters on their Facebook page.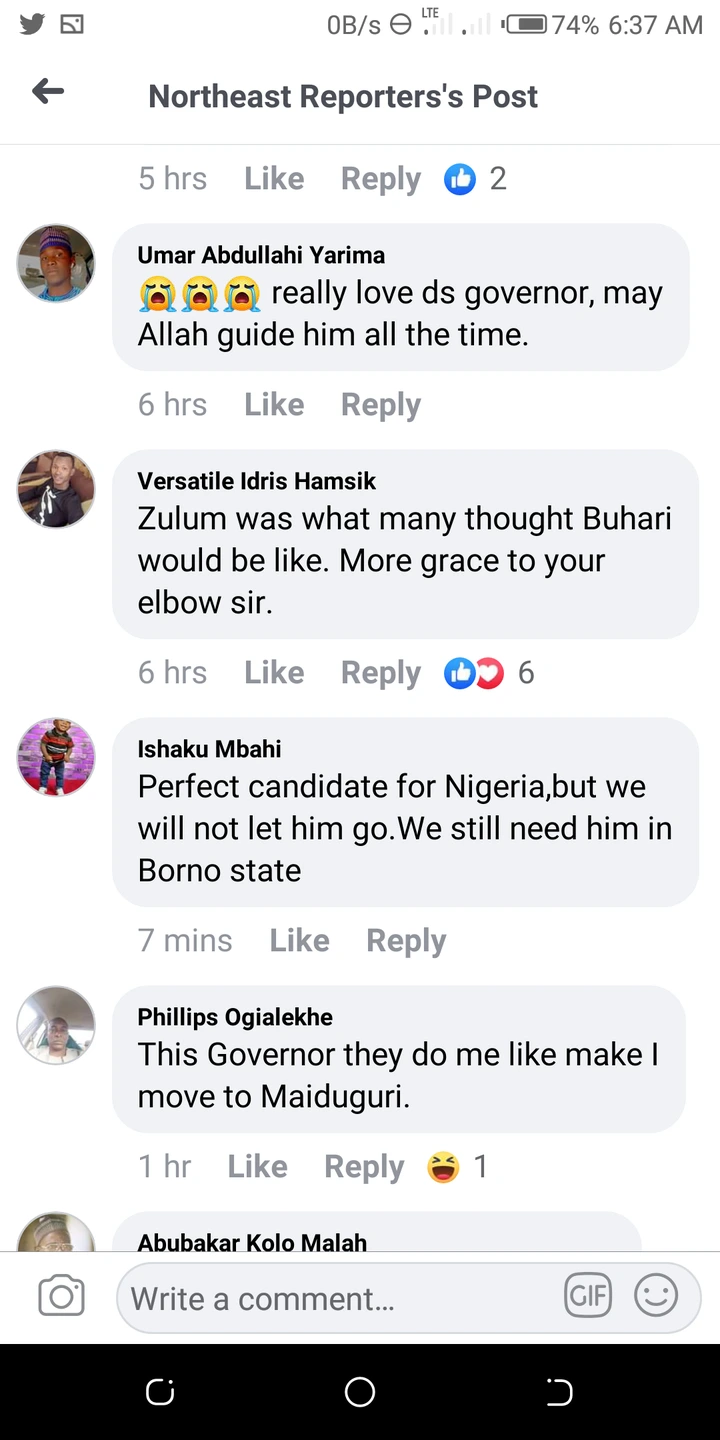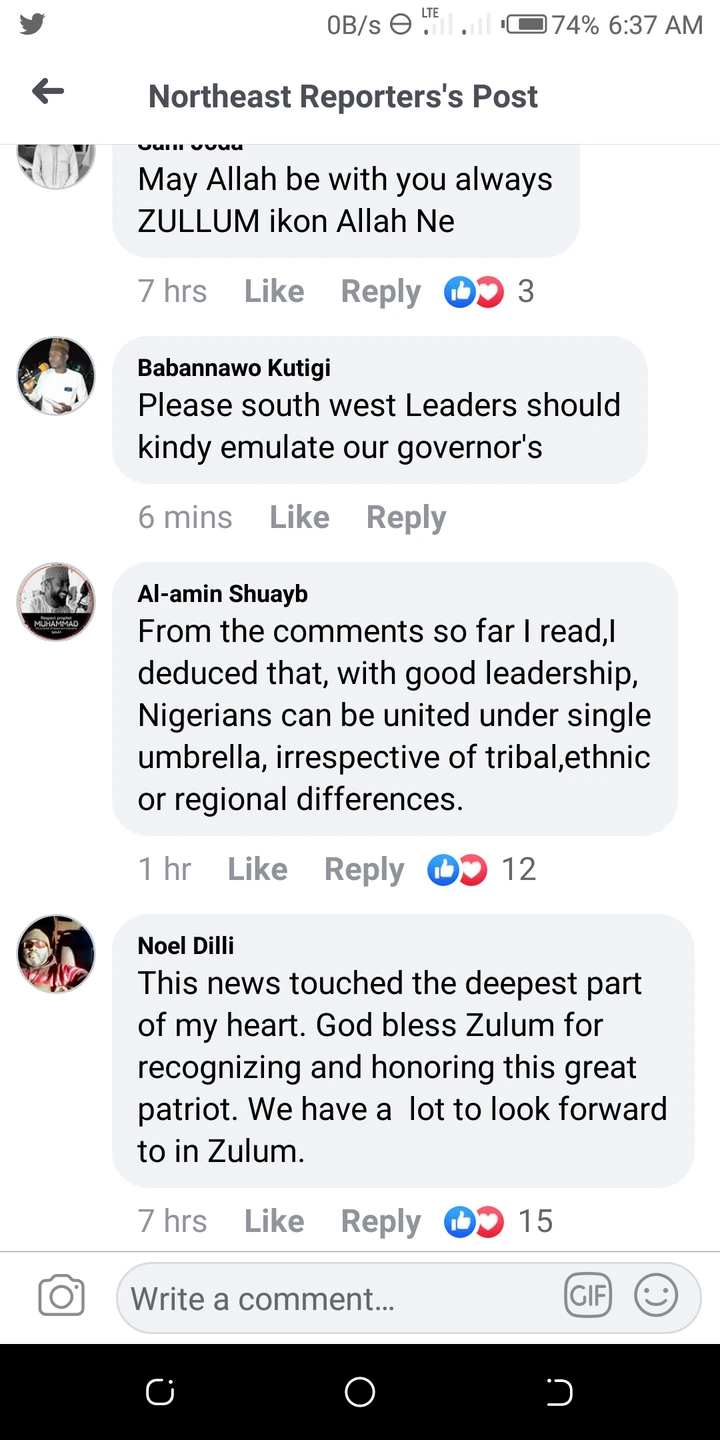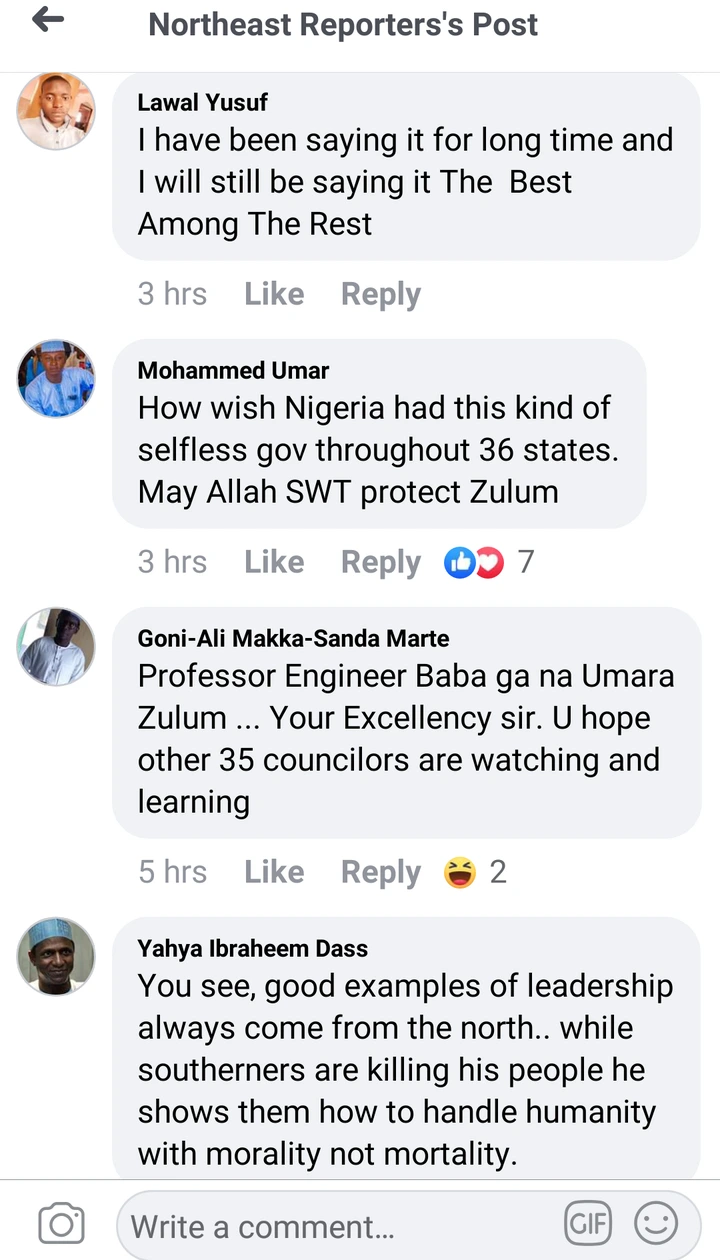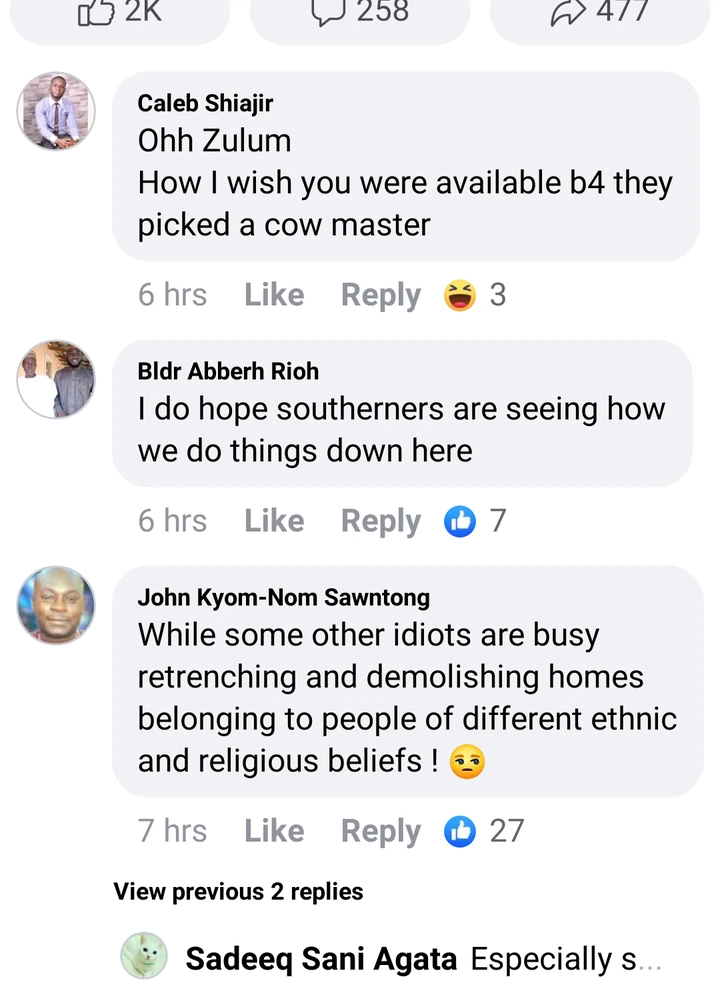 Truly,there is reward for everything we do here on earth.The reward for kindness may take a long time but it will definitely pay off someday.
This should be a source of motivation for us during this Valentine period. We need to help one another irrespective of our tribal differences.
Congratulations to Dr. Isa Akinbode.