See More Photos Ugandan President, Musevini And His First Lady Who Has Been In Power For 34 Years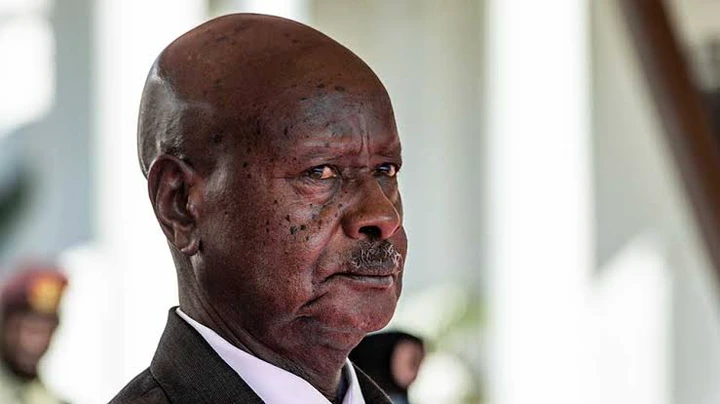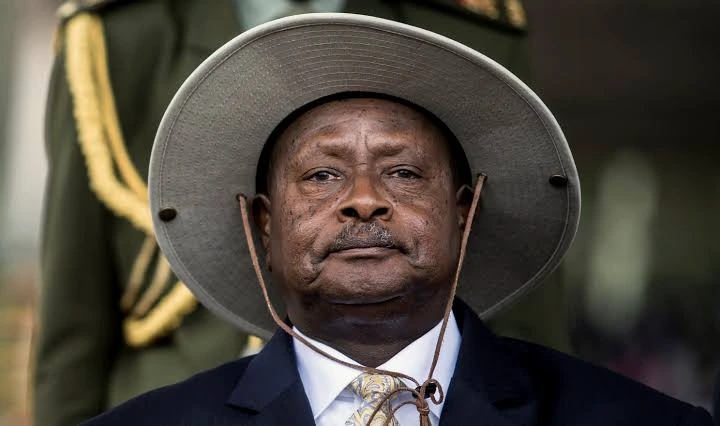 President Yoweri Kaguta Tibuharburwa Museveni was born on September 15, 1944. He is a Politician and has been the president of Uganda since 1986. He was involved in the rebellion that topples the dictator president Idi-Amin who ruled from 1971-1979 and Milton Obote(1980-1985).
Museveni became the President of Uganda in 1986, a year after the toppling of Milton Obote and has been in power since then.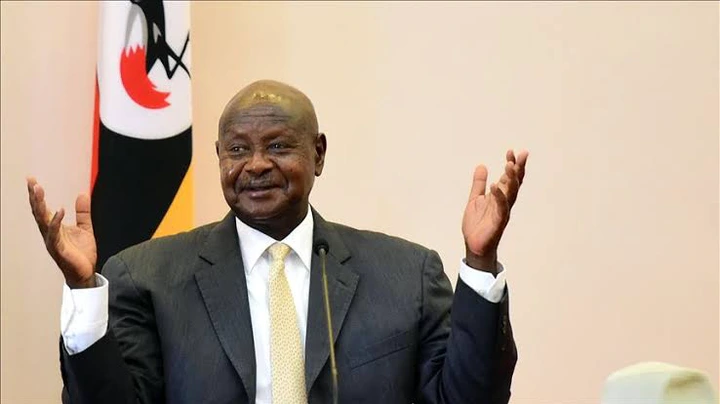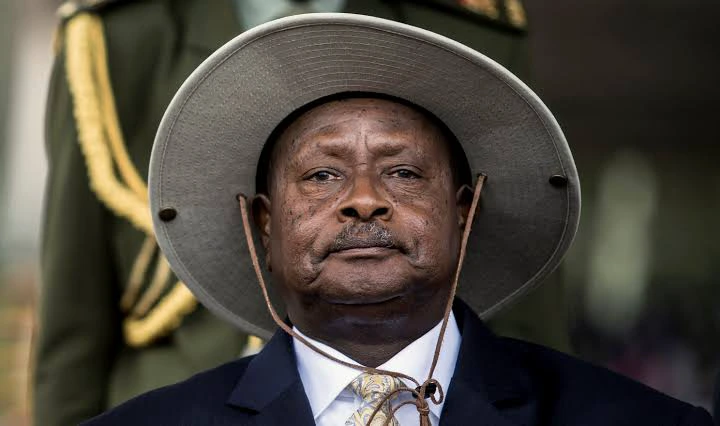 Museveni who is currently running for another re-election is currently been tackled by Africans at large for trying to make himself the President of the country once again. He has been the President of Uganda for 34 Years, and this is currently his 5th term in office.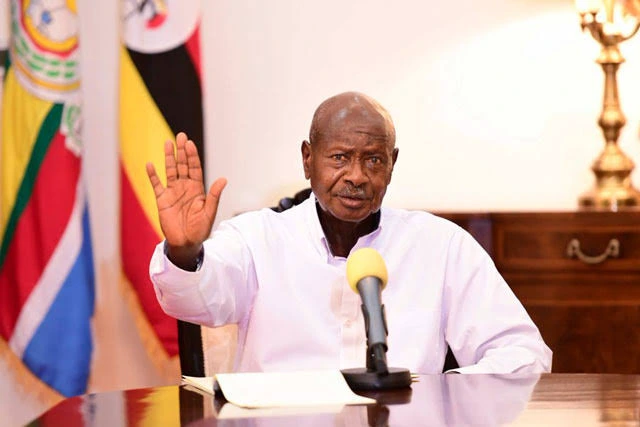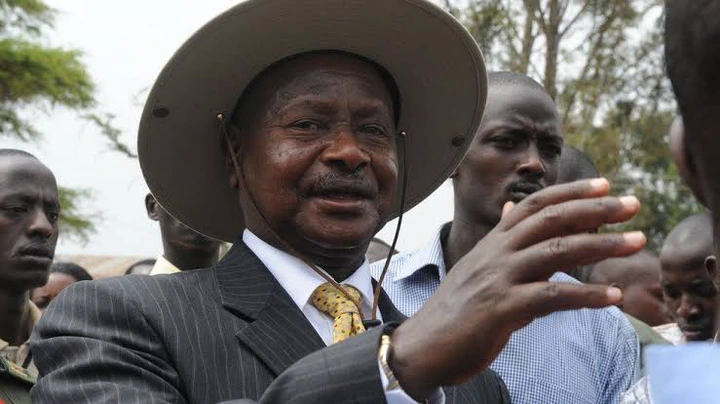 However, Museveni wants to run for the 6th term in office and he is currently doing the same dictatorship government of Idi Amin, and Milton Obole he drove out.
Photos of Museveni and Wife;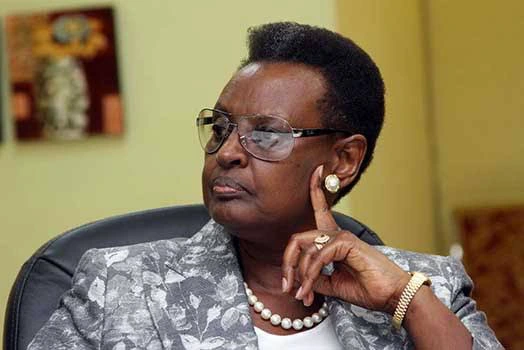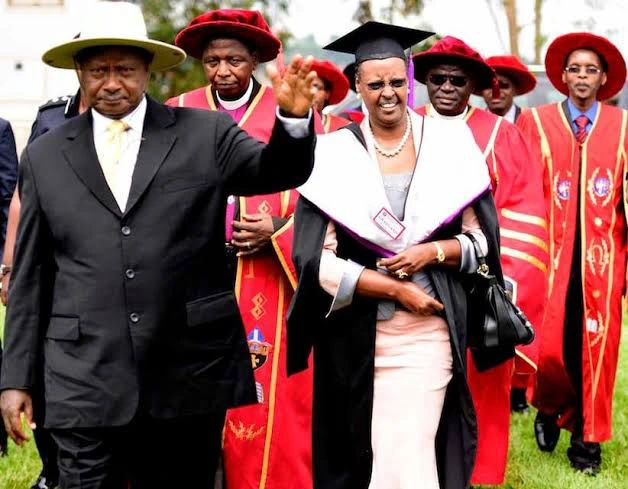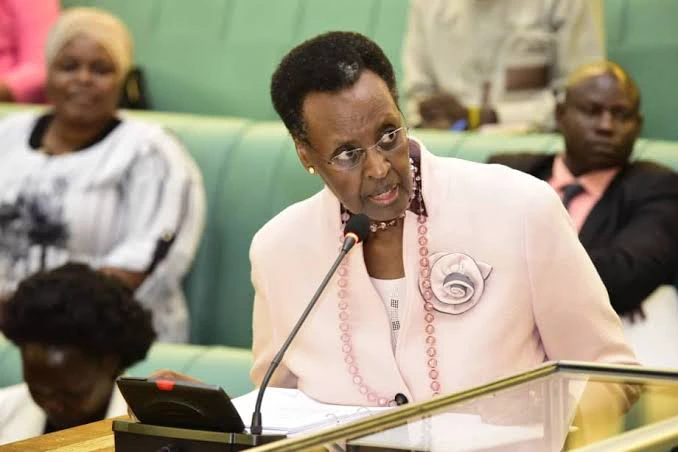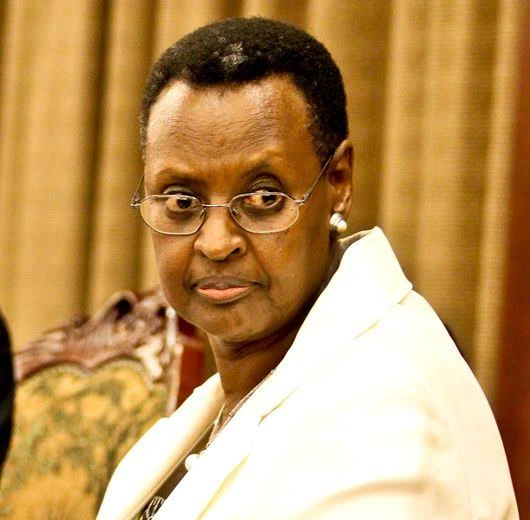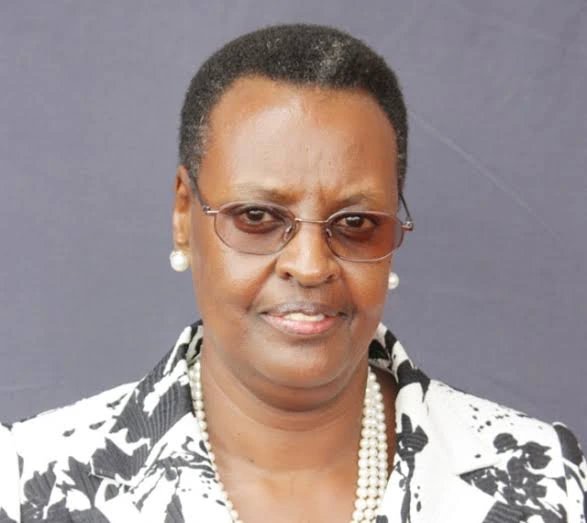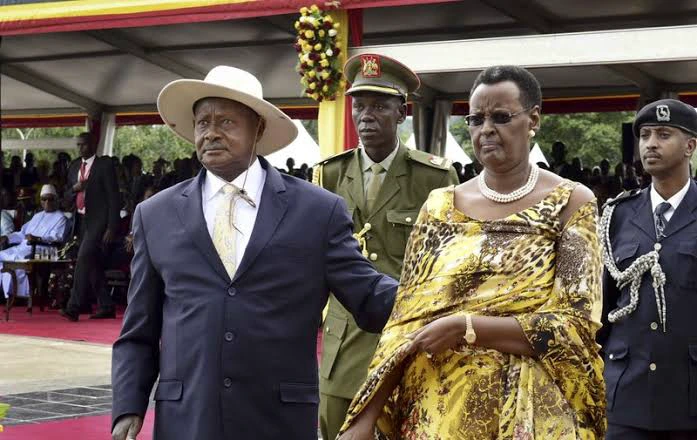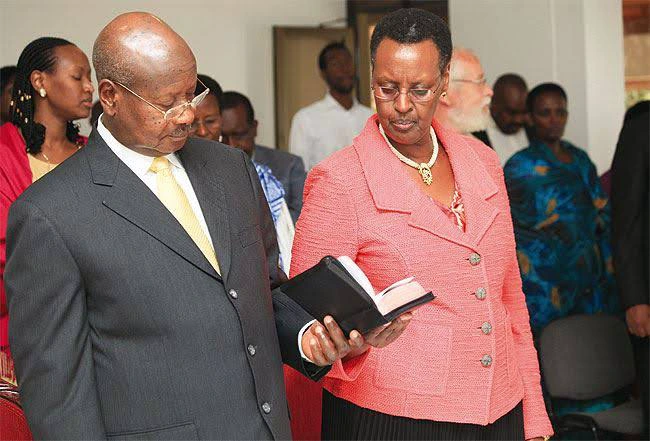 Uganda President, Museveni is married and blessed with 4 children. He married Janet Museveni in 1973 and their 4 Children are; Muhoozi, Natasha, Patience, Diana.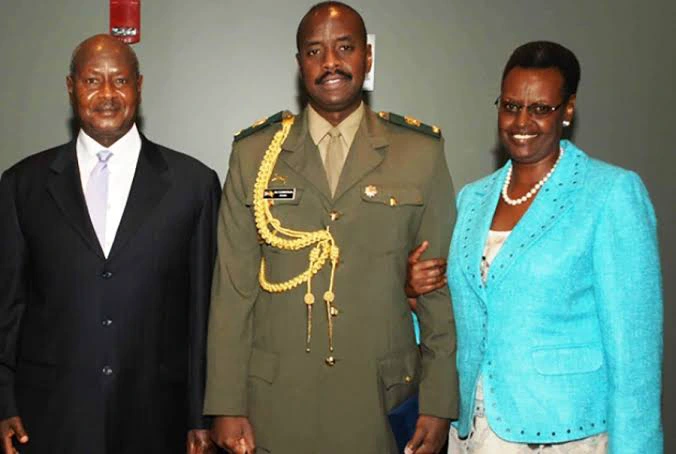 Museveni first son, Muhoozi Kianerugaba is a Lieutenant General whom his father has been grooming since years. He is a General of the Uganda Police Force, and also the Commander of Special Forces Group which is responsible for guarding the Uganda President. He was born on April 24 1979, that was 7 Years before his Father became the President of Uganda.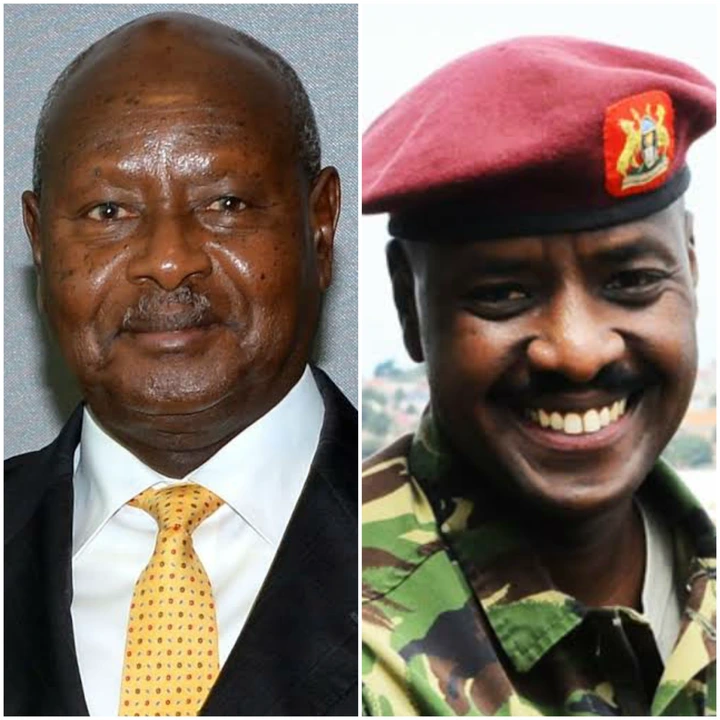 He is now 46 Years and his Father who became the President of Uganda is still the President.
See his Photos;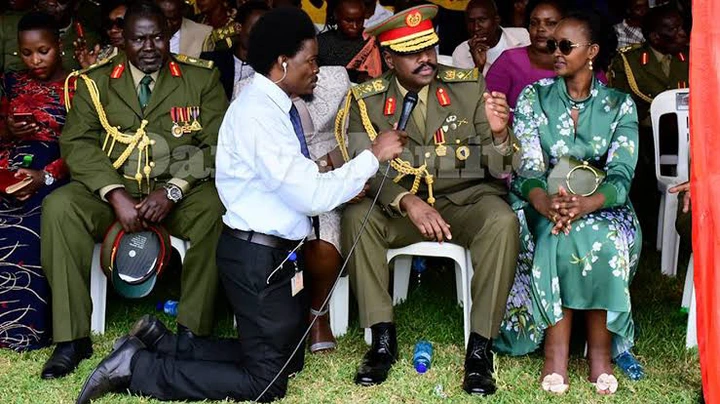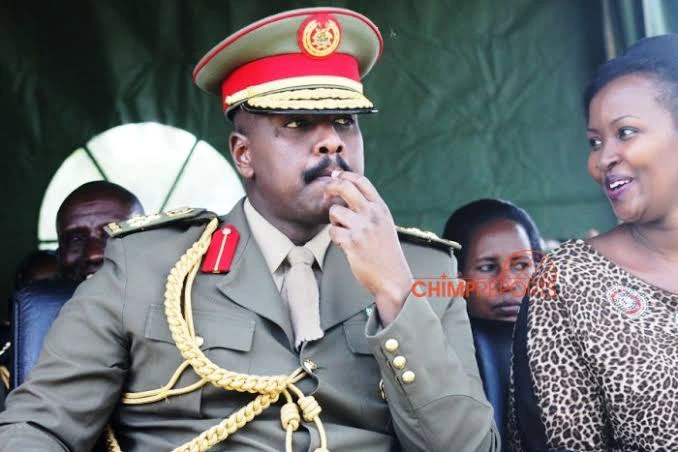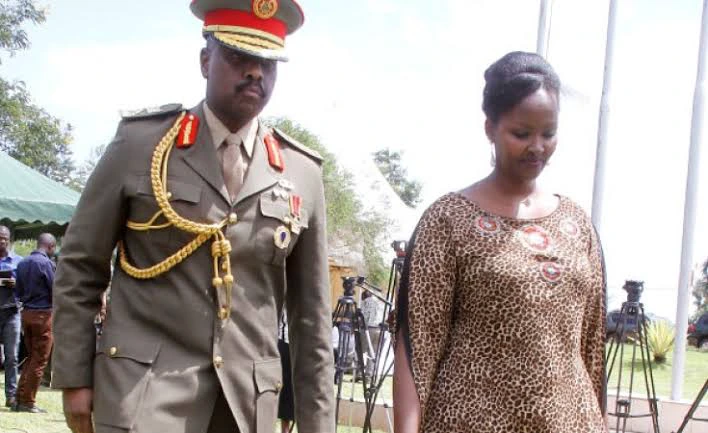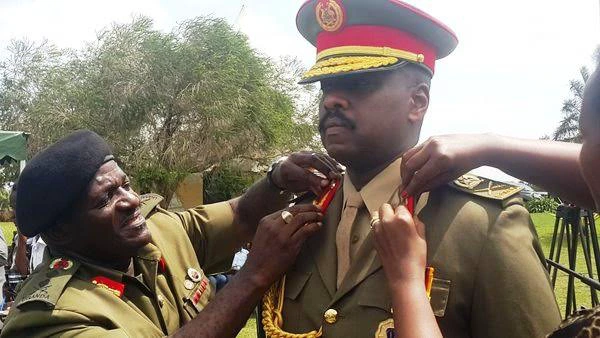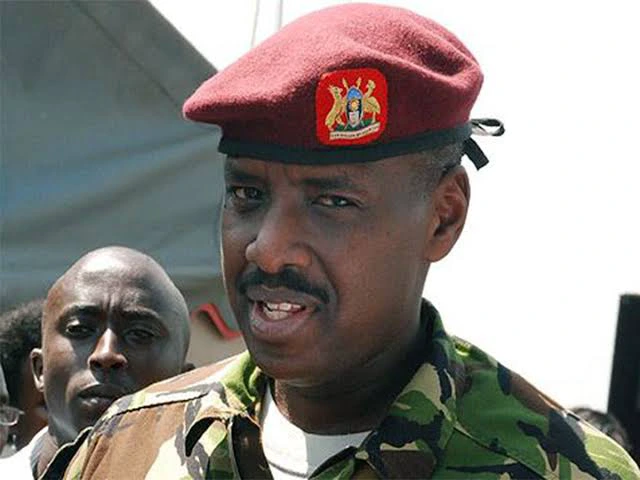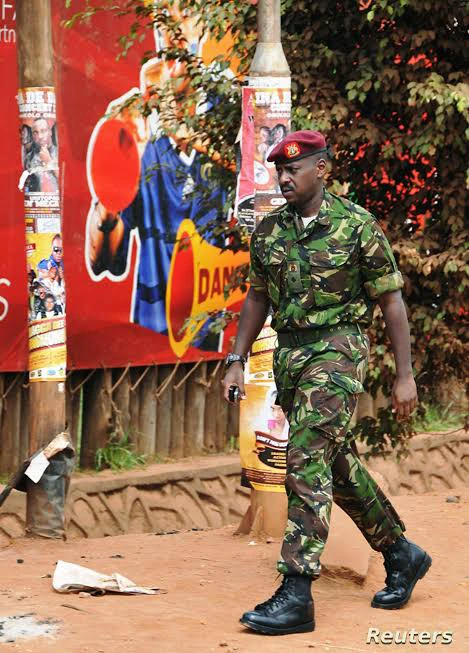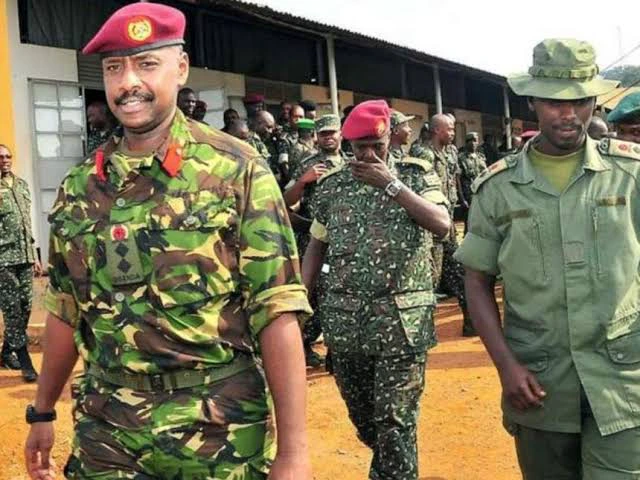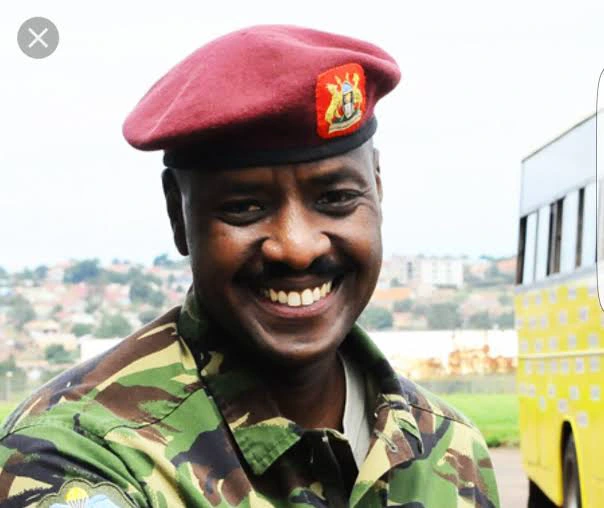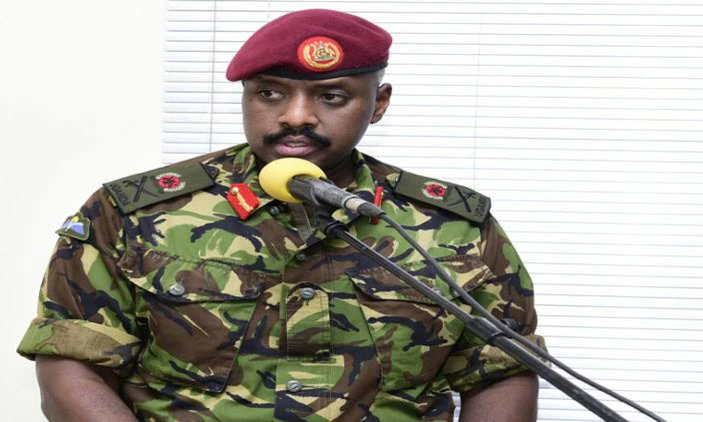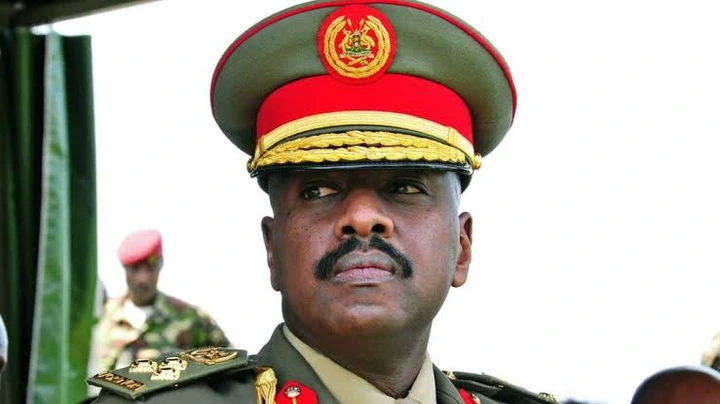 He was reappointed as the Head of Special Forces ahead of this 2021 presidential election.
My Opinion;
I thought the world at large is now practising democracy. How could he stay as the President for 34 Years, and still decides to run for another term in office? It's a dictatorship agenda, and also appointing his son as the head of special forces ahead of this 2021 election was a plot to move the military without interference.
The man who was involved in a rebellious activity to topple and oust the likes of Idi Amin, and Milton Obote who used more than 2 terms in office has used 5 terms and he is still trying to go for the 6th term.
He should just drop out of the race and let another person takes the reign as the President of the Uganda state.