Bobrisky is no doubt one of the few entertainers has never relented from their quest to make the world hear and believe in their callings.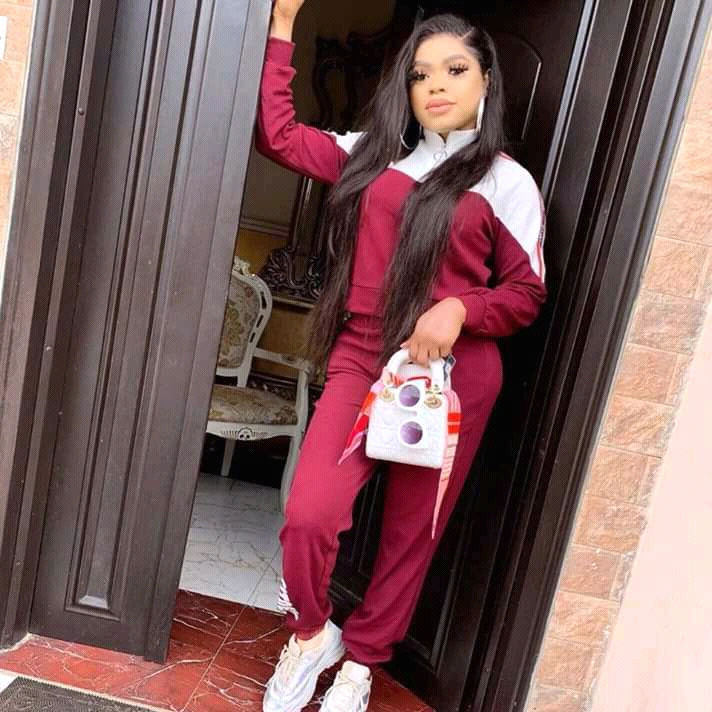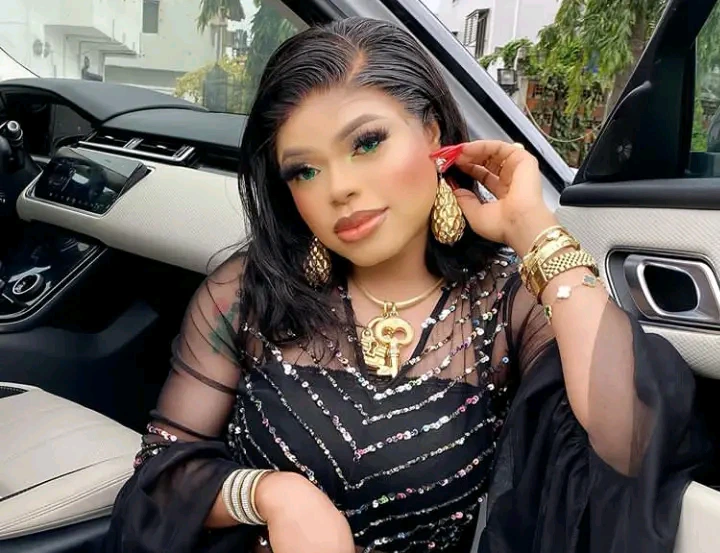 An ordinary cross dresser that has enjoyed more popularity than several government officials, Actors and musicians.
His quest to stand out has made him loved by majority of Nigerians who are not directly in support of his choice of dressing,but, have been drawn to him as a result of good heart and extensive humour displayed daily by her on her social media accounts.
Bobrisky might simply be the reigning queen in cross dressing, but, have you seen pictures of these Young guys who are so bent on taking the Queen ship from her?
Well, they are also bound to leave you thrilled as you view their pictures taking the full resemblance of full fledged women.
Lets take a look at them;
1. Jay Boogie
His looks is so captivating that you would be convinced that he's the dashing carbon copy of an extremely beautiful woman.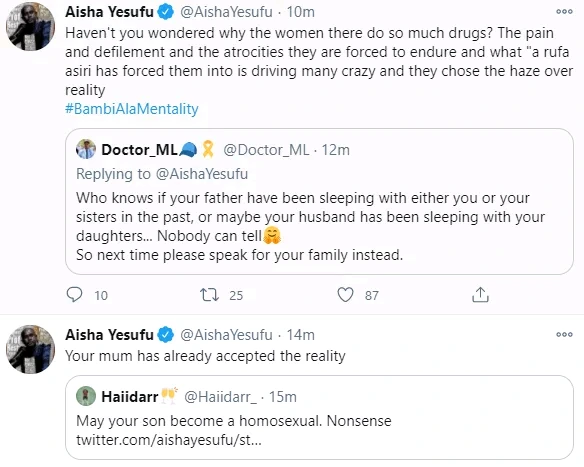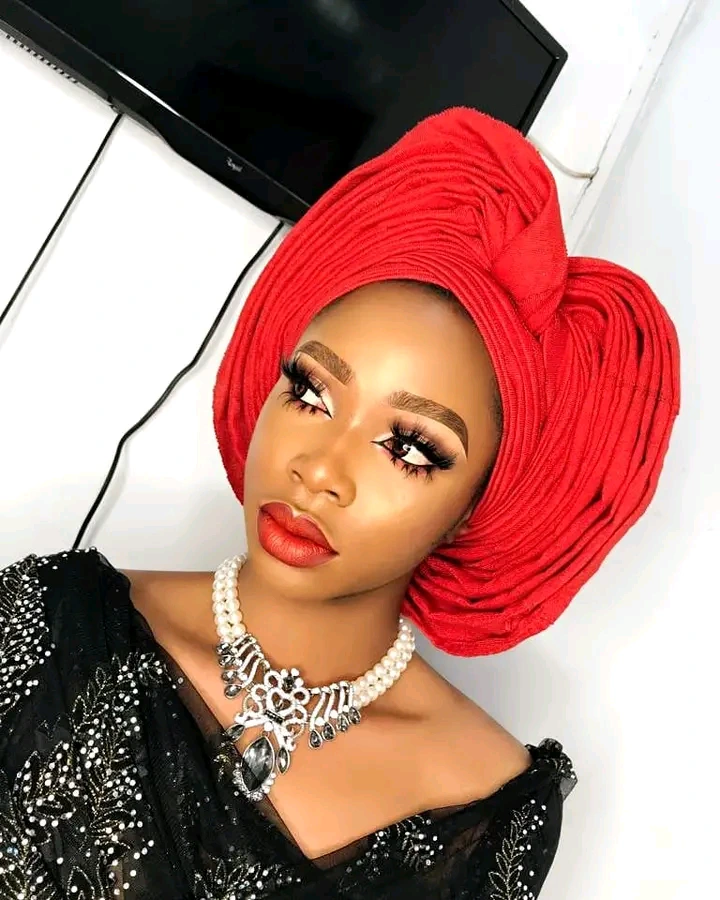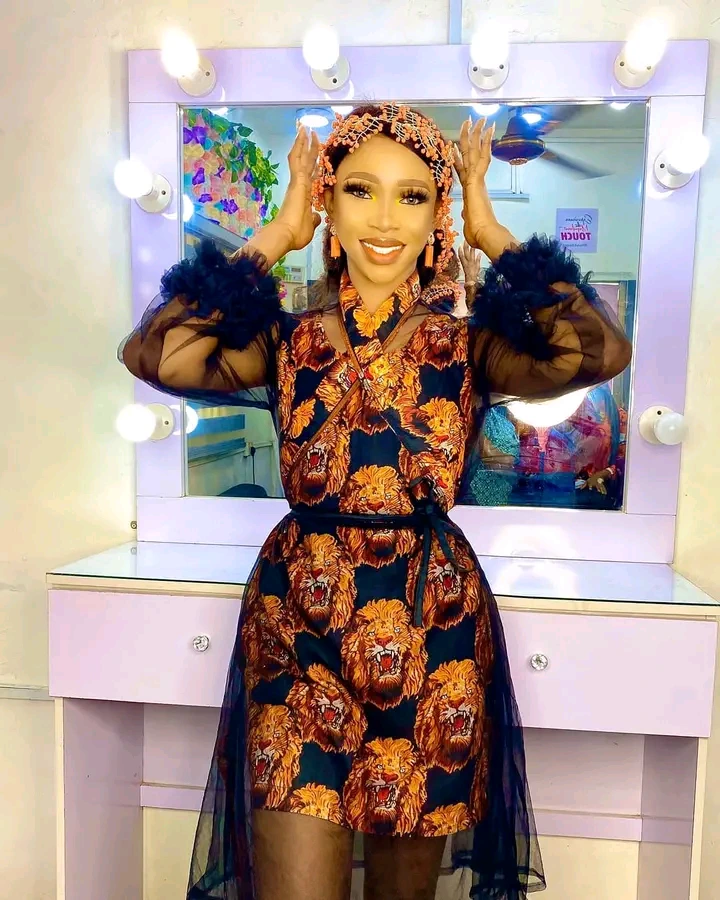 2. Bryan Nwaokoro
Though new to the industry, he seems to be well informed about the cons of the game.
He has also gotten several people thrilled with his pictures.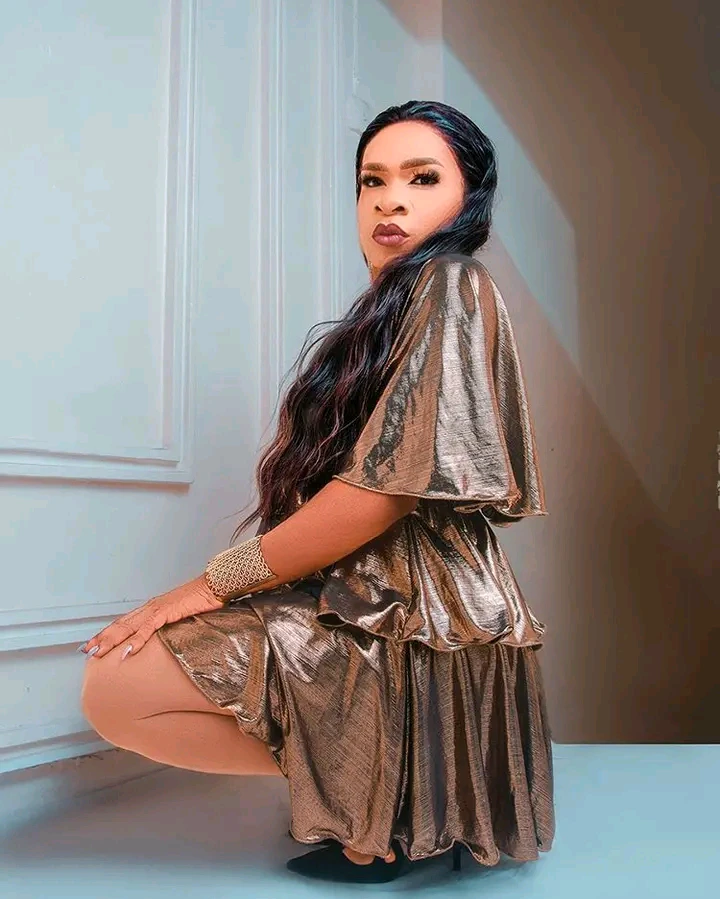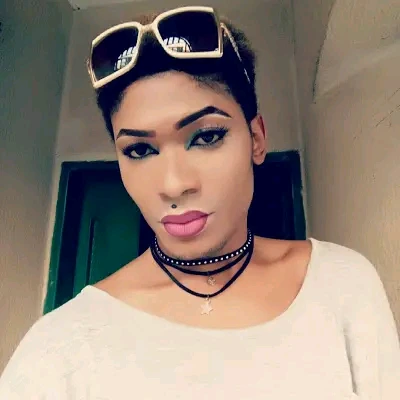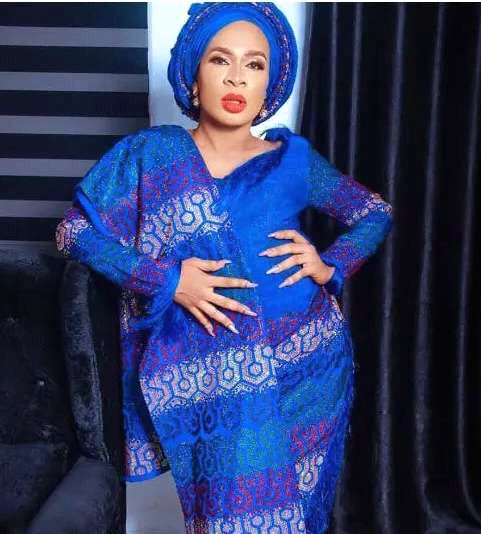 3. James Brown
He has a crazy passion for makeup and can dance better than so many ladies.
Here's some of his pictures;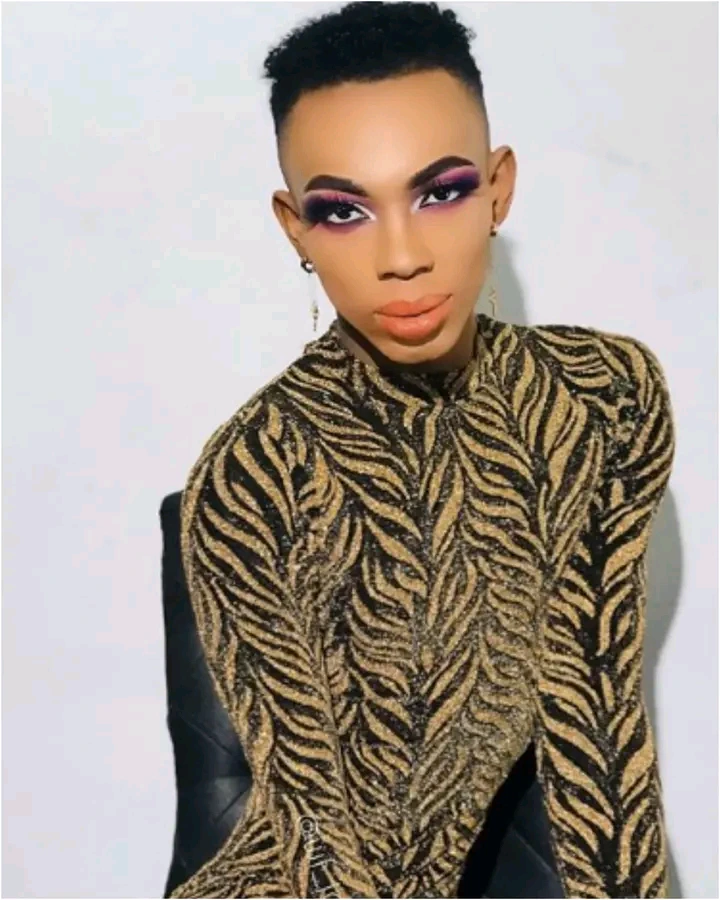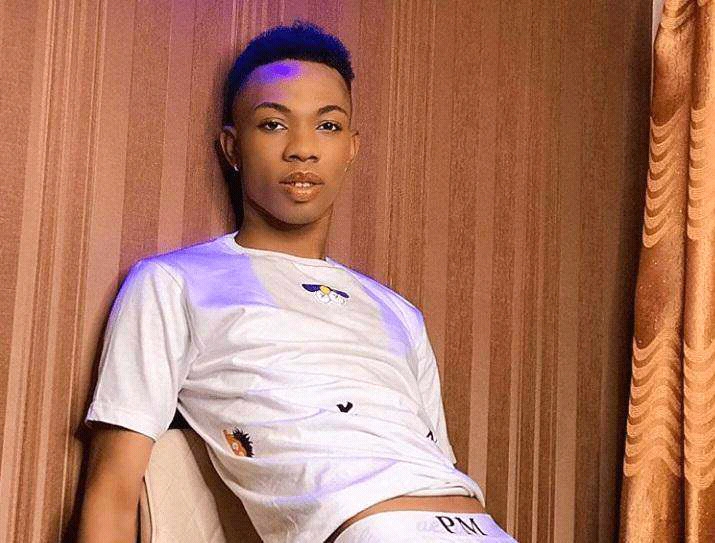 Which of these guys do you think has what it takes to compete hand in hand with Cross dressing queen; Bobrisky?