Nollywood Actor Calls Out an Actress Who Was Caught On Camera Doing This At a Party. Photos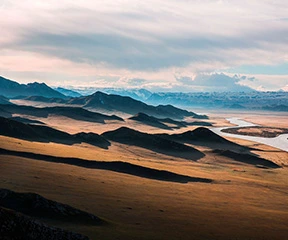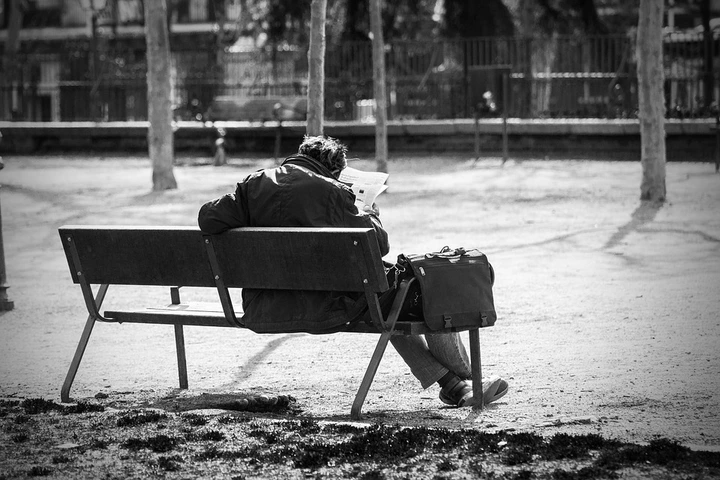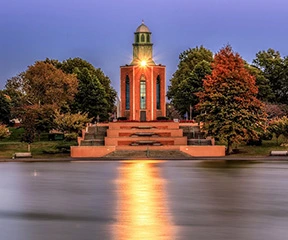 Photos of popular Yoruba Actress Tawa Ajisefini who is also known as Monkele, is currently going viral on social media as the actress has done something that really baffle many, cos such is not expected by a person of her calibre and personality.
A Nollywood Yoruba actor Olanrewaju Olakanlu popularly known as Mr Kogberegbe, has called out Tawa Ajisefini a.k.a Monkele over what the actress did at a function without the knowledge that, she was being captured by the camera.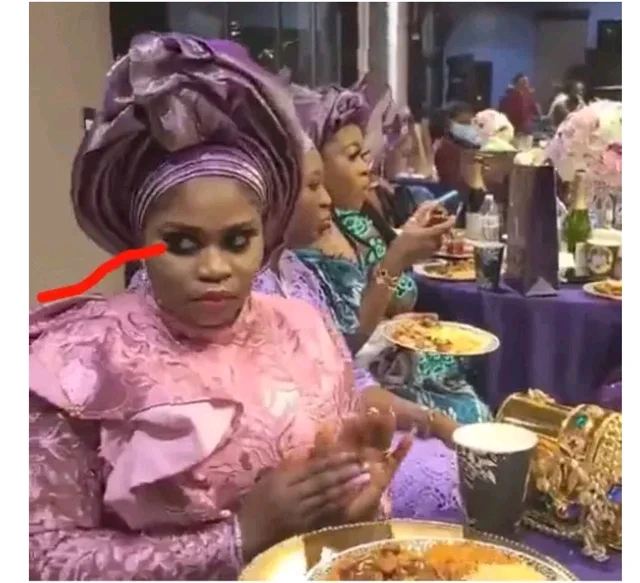 In the pictures posted online, the former Personal Assistant to Funke Akindele a.k.a Jennifer, was spotted at a party, wrapping chicken with a tissue paper, as she put the meat in her hand bag. The actor who posted the pictures on Instagram said that, he was the MC at the occasion where the actress was caught on camera, putting chicken into her bag without knowledge that, the security camera was capturing her act.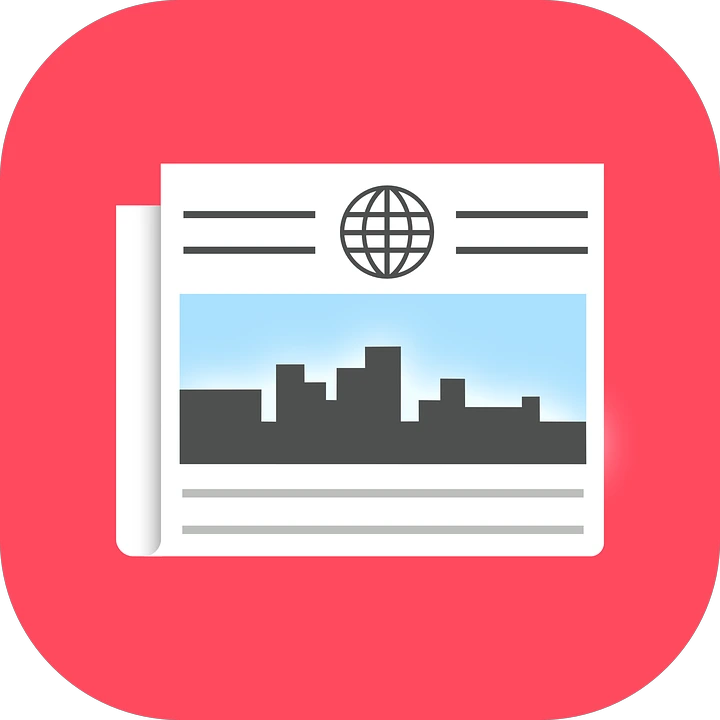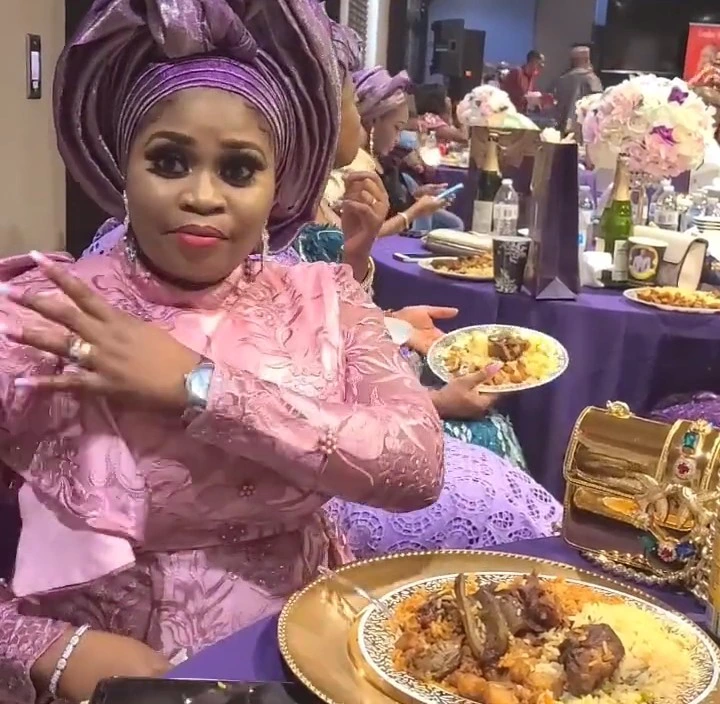 A further look at Monkele's instagram page shows that the video was a skit to portray, what most Nigerians lady do when they attend any party. See her post here.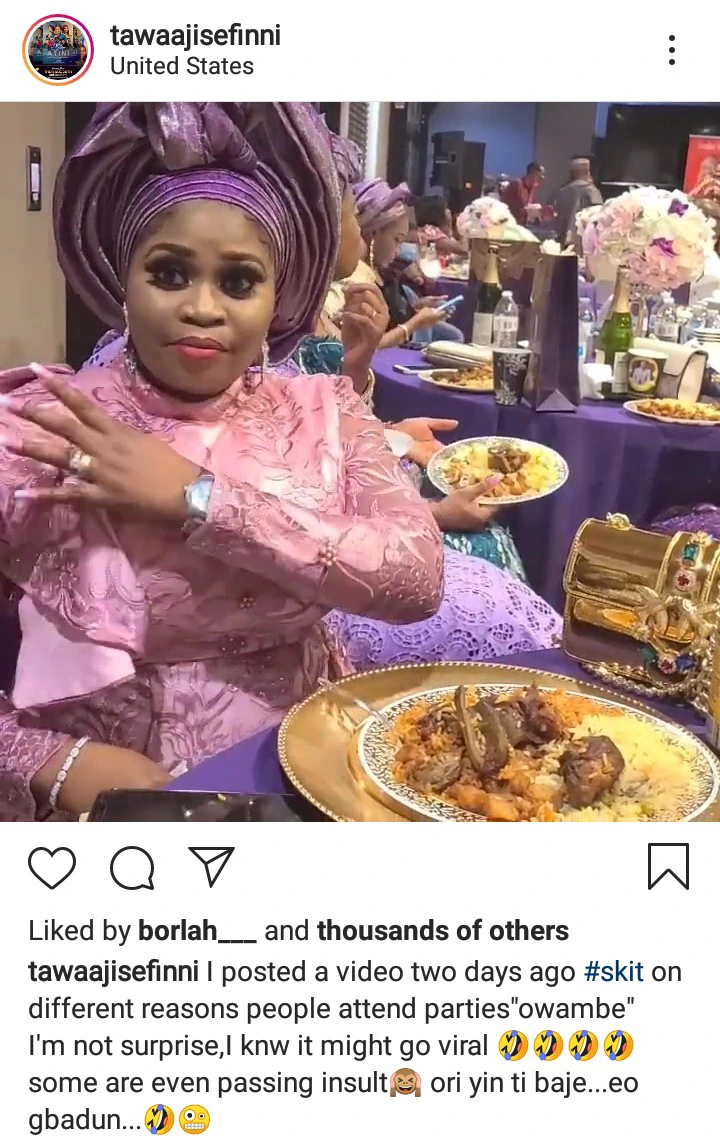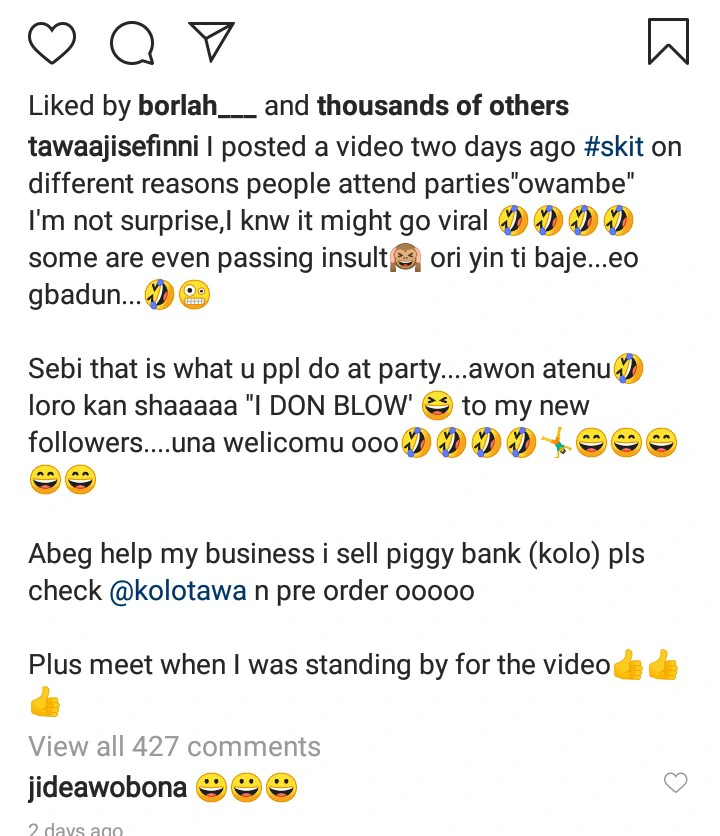 This is a very good publicity stunt as the US base actress use that opportunity, to promote her business and also call on fans, to patronise her.