Following the ultimatum given to the Fulani herdsmen residing in Ondo State by the Governor of the state, there has been an uproar in most parts of the country and Sunday Igboho has been on t news ever since then.
Sunday Adeniyi Adeyemo who is a 49-year-old human right activist, businessman, and public figure as well as a politician who fought for his people during the 1997-98 Modakeke/Ife war and had had some dealings with the government, endorsed the ultimatum given to the Fulani herdsmen by the Ondo State governor to move away from their state due to the incessant killing of their community people by brutal and irate Fulani Herdsmen.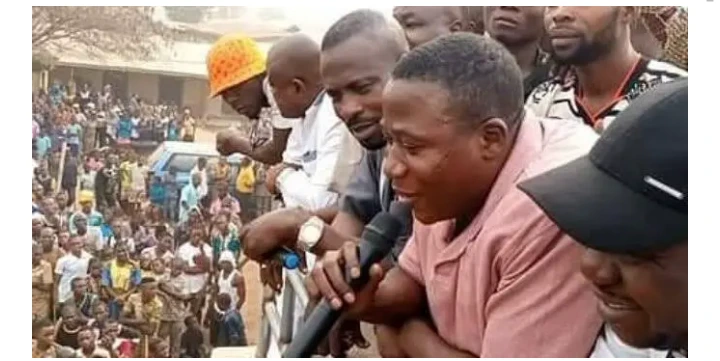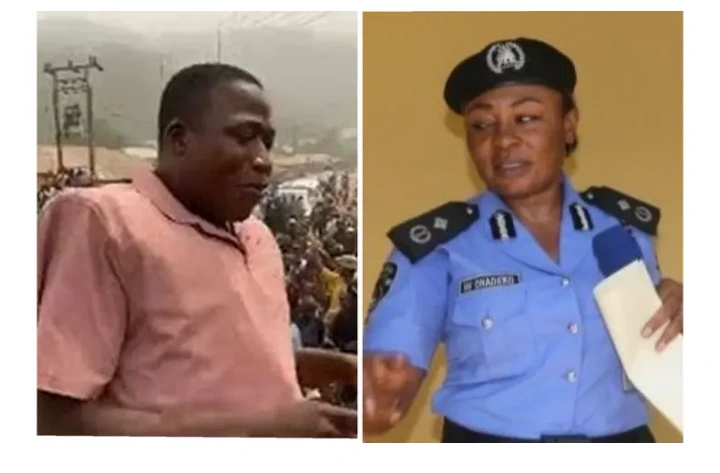 As a Nigerian living in Nigeria, the story of Fulani herdsmen has become a normal tale that leaves hearts broken and citizens wondering at the low level of security in the country. In the past and present, there had been deadly assaults carried out by the Fulani herdsmen against citizens of the country who didn't live to tell the tale in several states of the country.
Due to this, Sunday Igobho had supported the motion of Fulani herdsmen leaving Ondo state and even went ahead to carry out the order without the authorization of the state governor. His actions had infuriated the government and his arrest has been ordered.
The OCP of Oyo state having been instructed by the government to arrest Sunday Igboho got an open letter written to her by Nmadi Kalu, a human right activist of Igbo Origin and an agitator of the infamous IPOB group who has been on the run, wrote an open letter to the CP of Oyo State Ngozi Onadeko.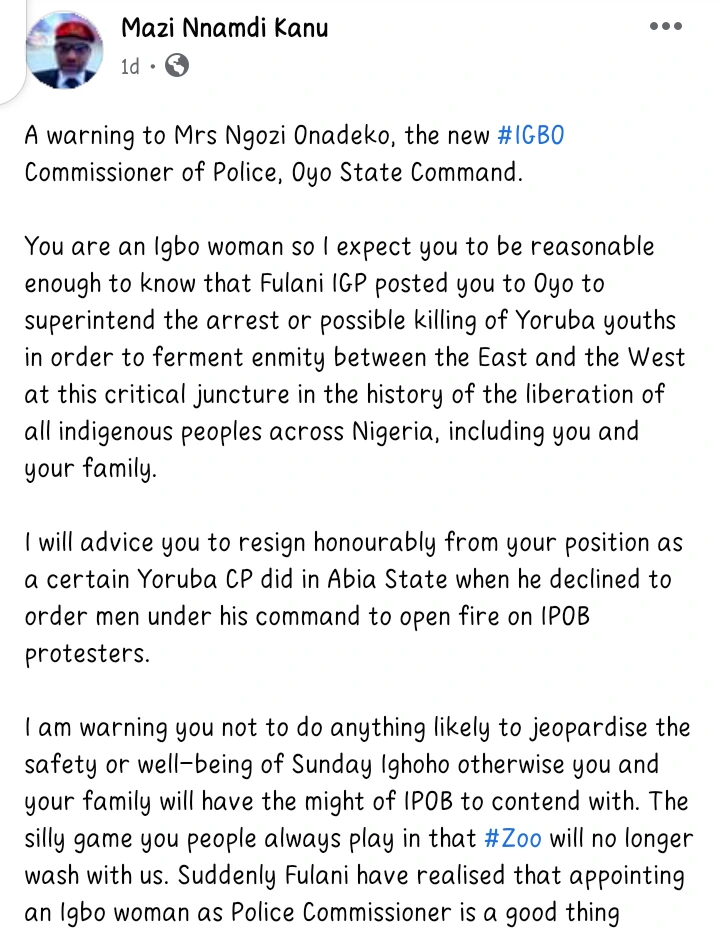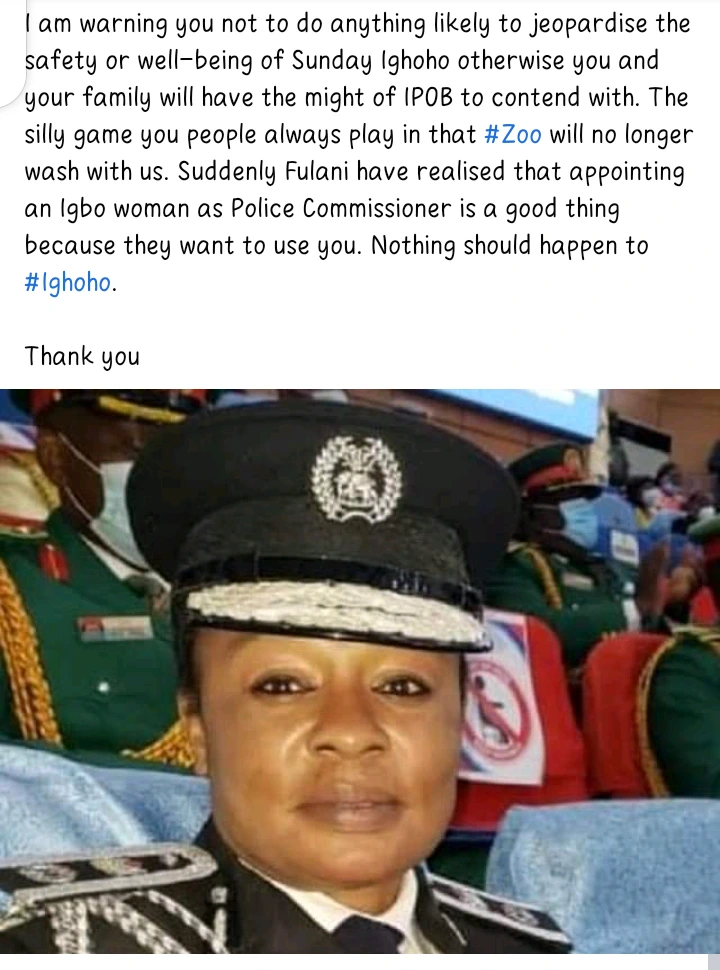 In the letter above, he suggested that she honorably resigns from her position than endangering the life of Sunday Igboho and other Yoruba youths, or else, she and her family will have the IPOB members to contend with.
The open warring he wrote to her on his social media page have left people with several feeling concerning the whole issue. And to be frank, he went overboard by subtly threatening the Oyo state Commissioner of Police over a duty given to her.