Mr Inalu Victor Chukwutem who was accused of being g@y and molesting his 9-month-old son by his wife – Mrs Onyinye Onome has once again spoken up. The lady alleged that she has proof that her husband had s@xually abused their child and she said she intended to get justice for her son.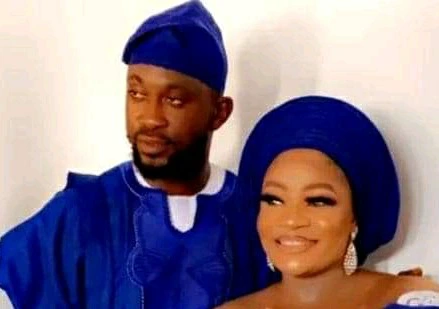 The Husband denied the allegations and said that his wife was only throwing up all this drama because he asked for DNA test and a divorce. After the initial events we were all waiting for an update and it was given a few hours ago by Mr Inalu Victor Chukwutem. In a public statement via his official Facebook account, Mr Victor said that he reported himself at the Ekpan Police Station on 12th January 2021 alongside his solicitor.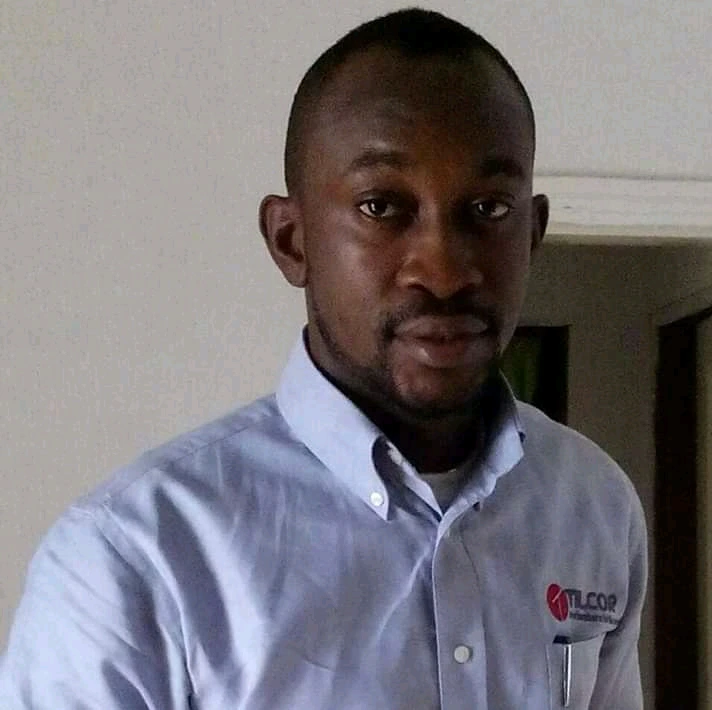 After he was interrogated and his statement taken down, he was detained at the station and also taken to a hospital for medical examination with revealed that he has never had anal s@x. The investigating police officer then asked his wife to produce their son for medical examination but she blatantly refused and engaged in a heated argument at the police station.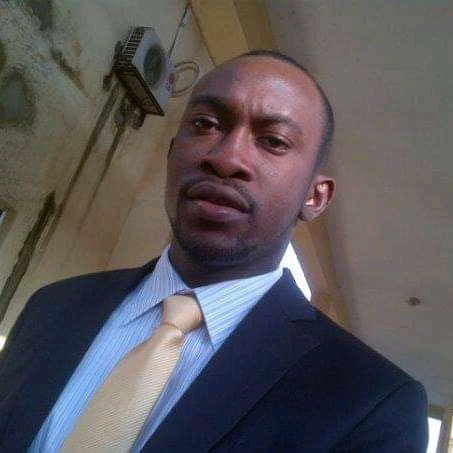 After a long argument, the wife finally agreed to come for the medical examination on 13th January 2021. When the time came for the medical examination to be done, the IPO put several calls to the his wife but she refused to show up.
After several failed attempts to convince her, a police officer accompanied the man to a hospital to have his own examination taken. The examination was successful according to Mr Inalu.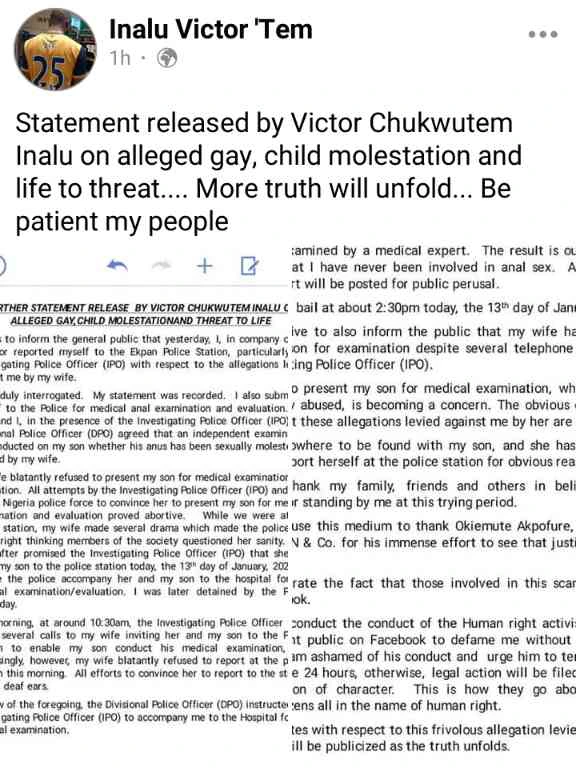 Following the refusal of the wife to show up for the said medical examination, the man was granted bail. Below is his full statement.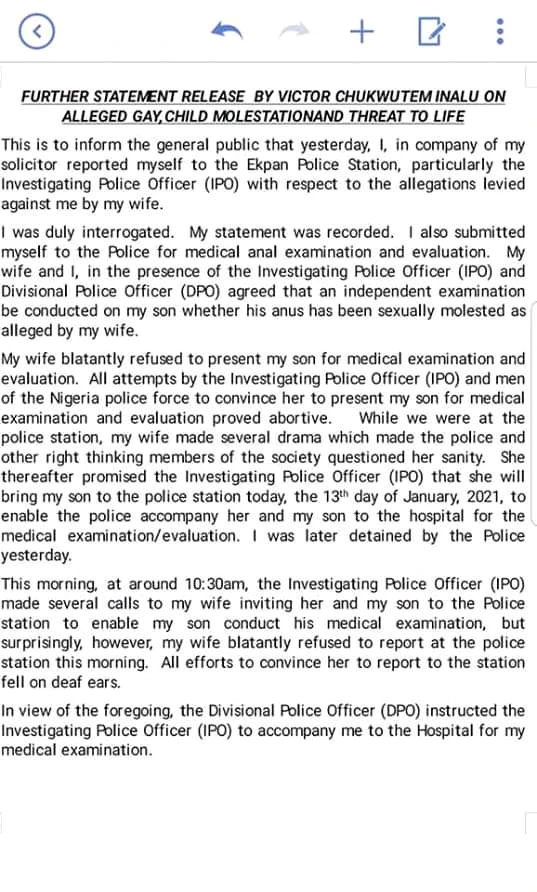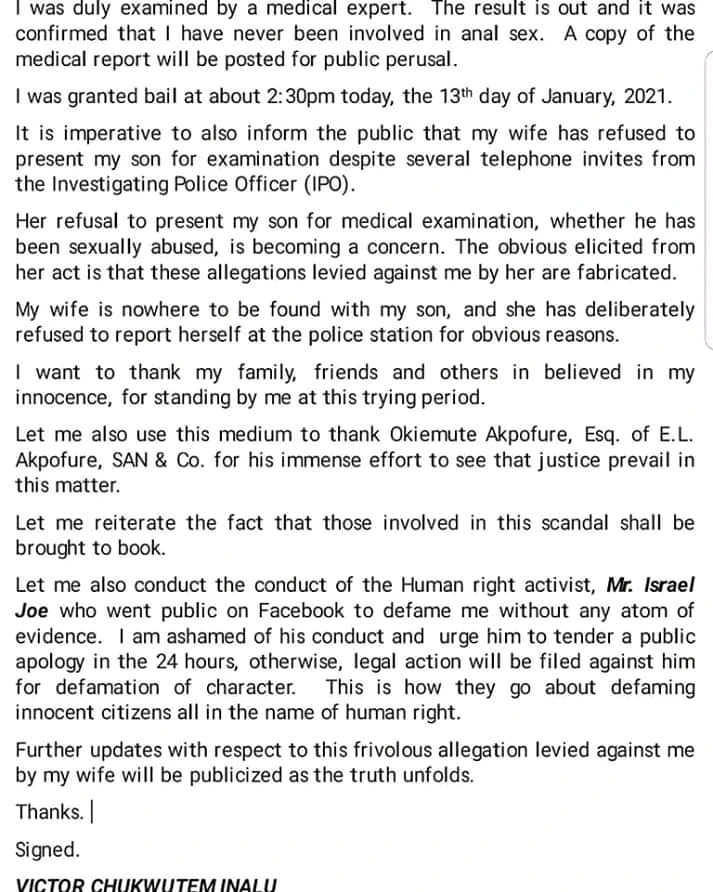 The situation is so complicated right now that we can hardly tell who is speaking the truth. Now that the legal processes are being taken, we hope that this can uncover the truth.
What are your thoughts? Drop a comment.