A quick question; Is it right or wrong for a wife to touch his husband phone?
A union between two people is what we called Marriage and it's a relationship where the husband must trust the wife, and the wife also must trust the husband. There must be at least trust, respect and commitment in the relationship that might even give the both partner access to each other's personal belongings.
Although some see it as intruding the privacy of the partners and having access to eachother personal belongings without consent would mean intrusion of privacy.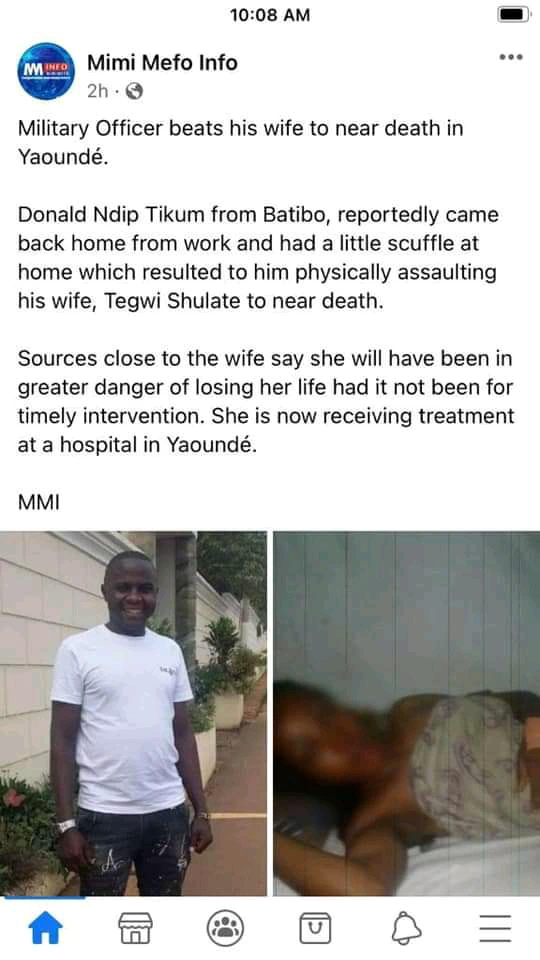 In a news that happened just yesterday, a man allegedly tortured his wife to near death for reading the messages on his phone. This incident happened in Cameroon, a Military officer who goes by the name Tikum Ndip Donald allegedly battered and tortured his wife to near death experience.
It's was reported by the Neighbour that this is not the first time that Ndip would assault his wife physically.
See More Photos Of the Military man;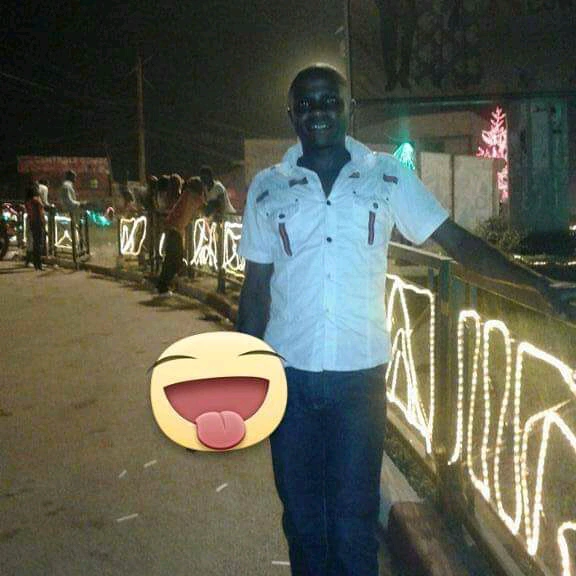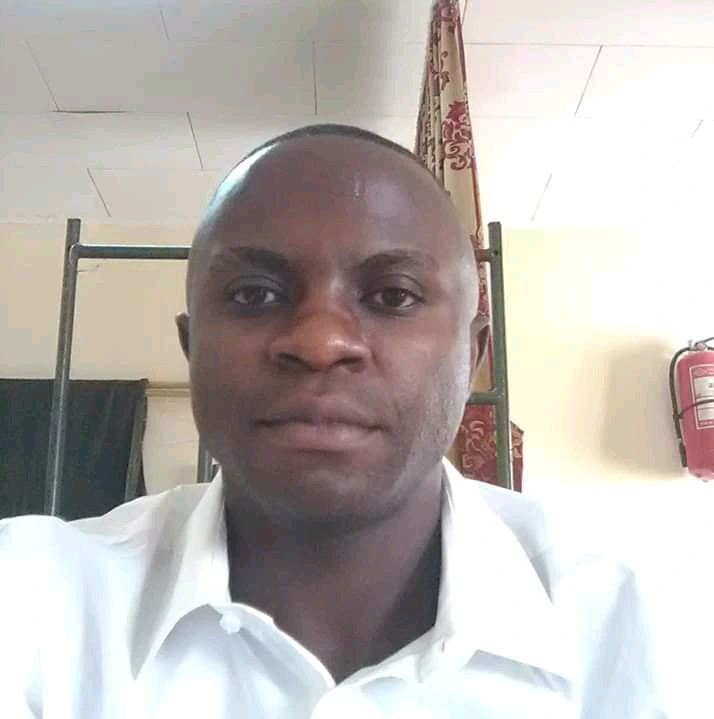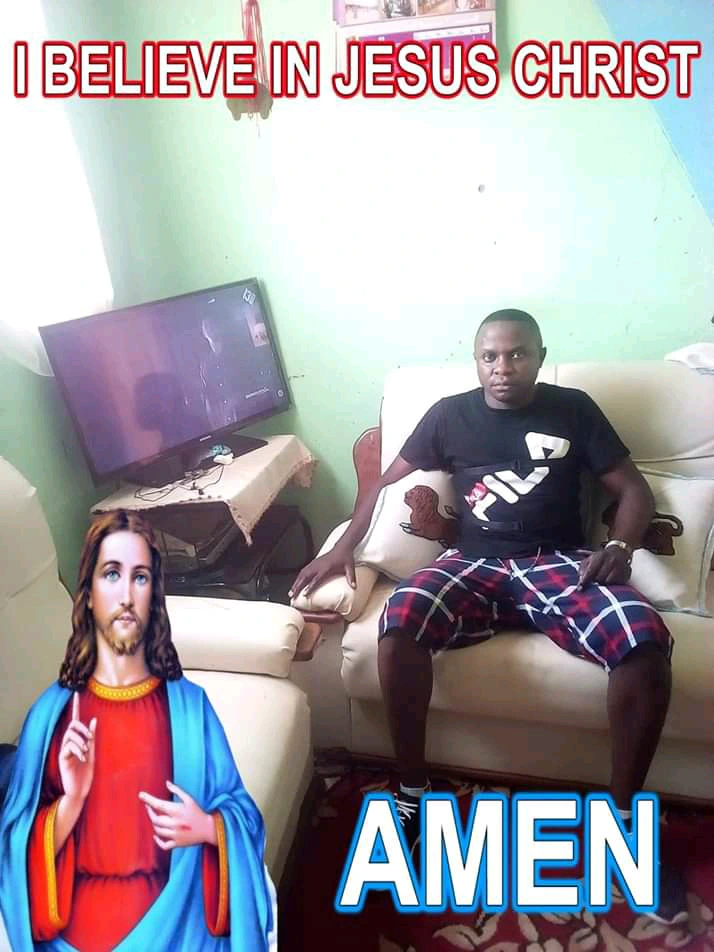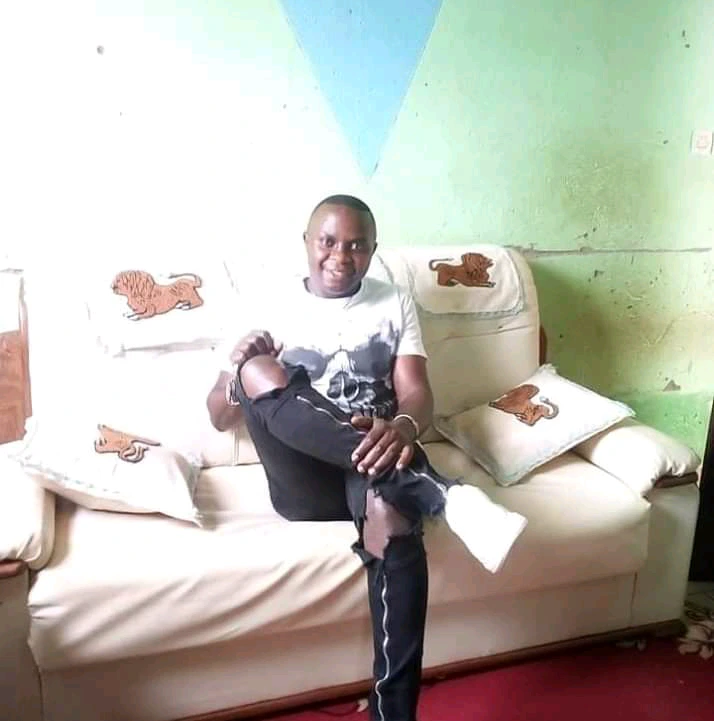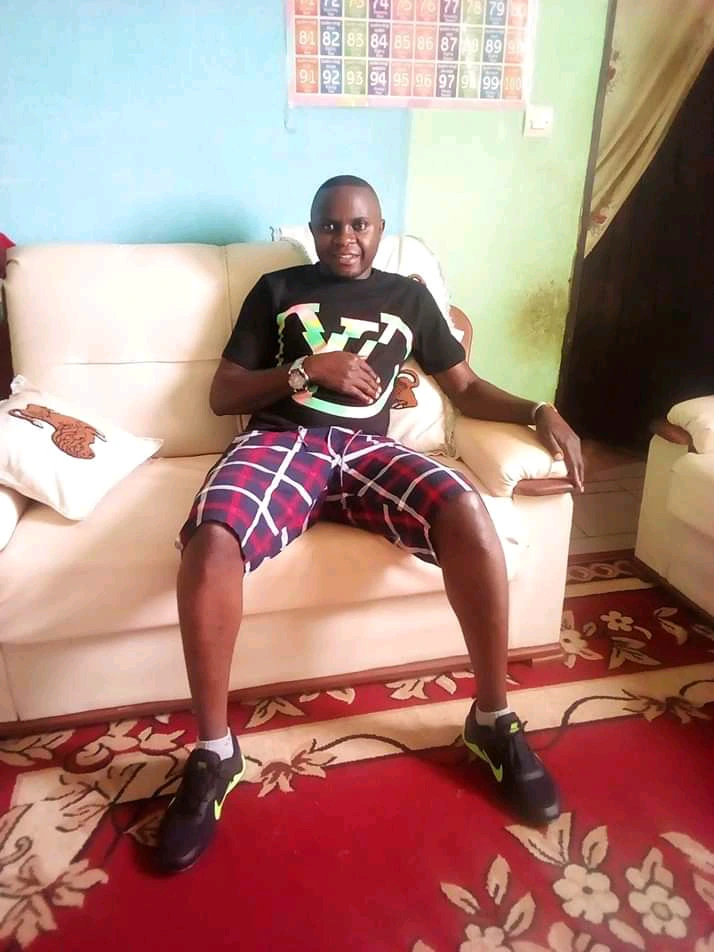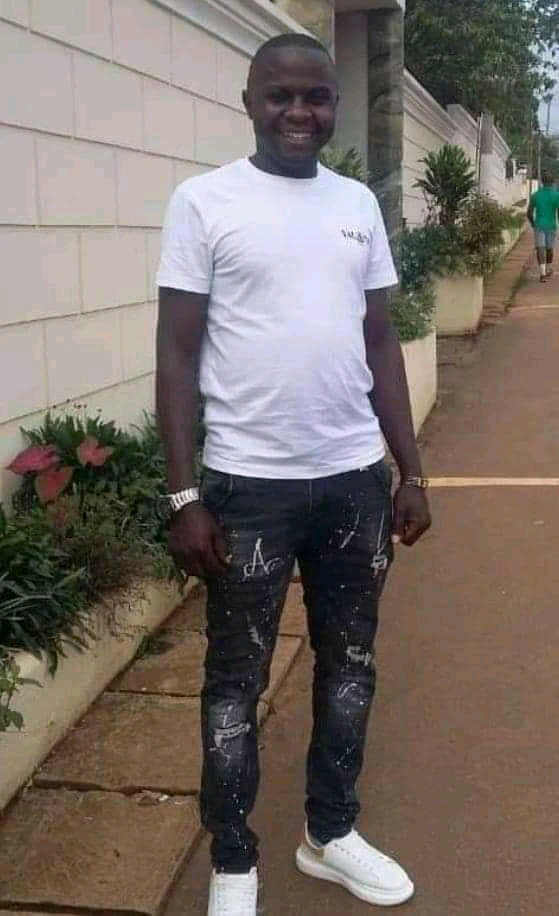 What's the man hiding that make him allegedly tortured his wife? It might probably messages from her alleged Girlfriends or Military information.
However, is it right for a wife or husband to check the phone of their partners?