Meet the Nigerian man that saved the life of Nelson Mandela and other South African freedom fighters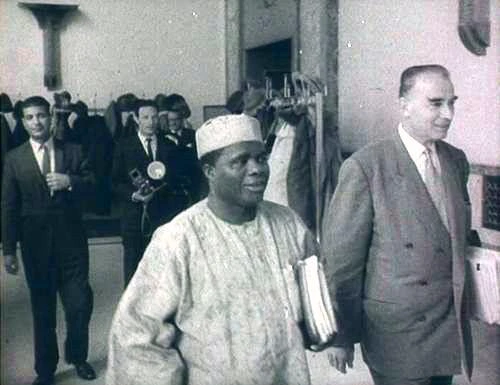 Nigeria and South Africa had a long history of being each other's brother's keeper. Long before now, the two countries are known to be living in peace notebly during the apartheid regime in the 1963/64.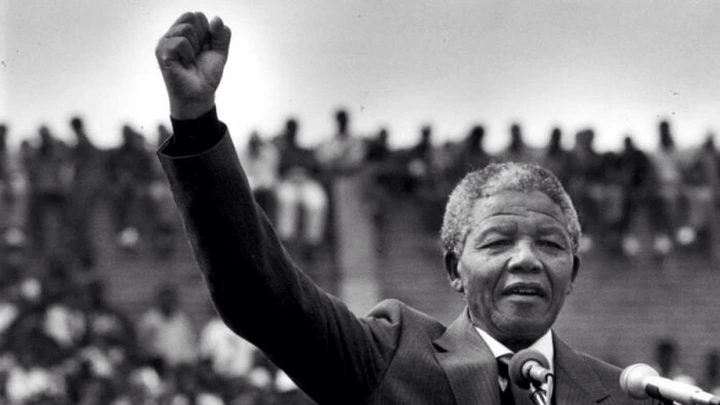 South Africa were helpless and according to history, Nigeria played crucial role in emancipating the country from white man's control.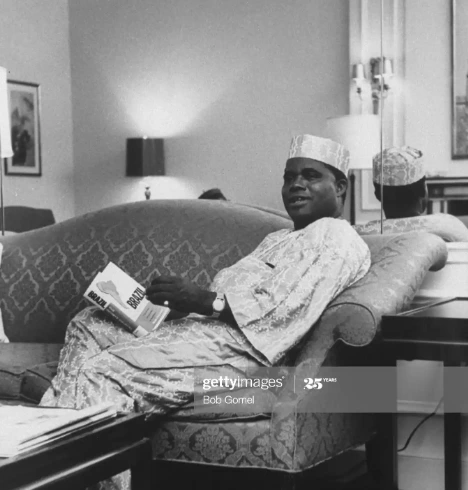 It was also on record that during the struggle, one name that rang a bell was former Nigeria's minister of foreign affairs, Jaja Wachuku who raised a motion to prevent Nelson Mandela as well as other South African freedom fighters from being executed, after a death penalty was to be pronounced on them.
He raised the motion that prevented them from receiving the death penalty at the United Nations (UN).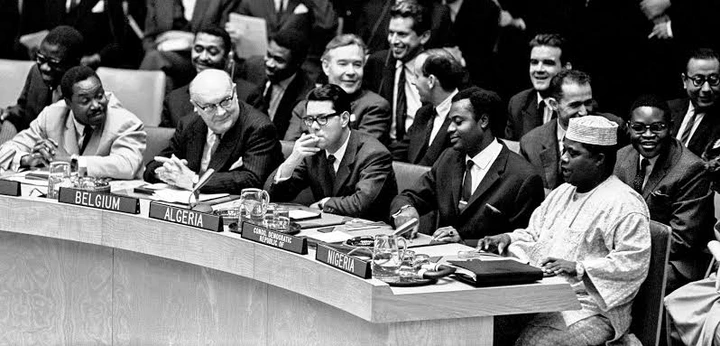 It also on record that Nelson Mandela who the leader of Africa National Congress (ANC), was given refuge in Nigeria for six months when the apartheid regime was on his neck.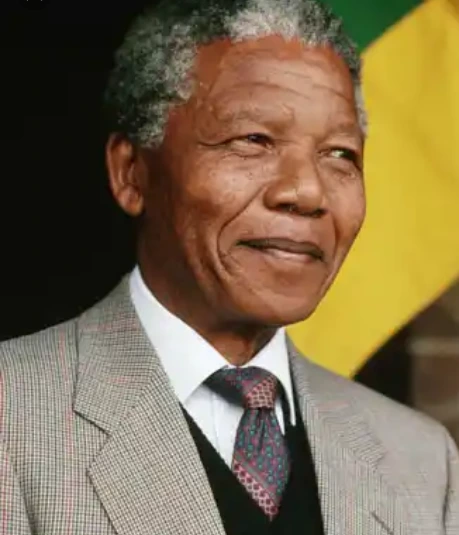 Western media have destroyed Africa unity completely, imagine African American thinking that we don't have, electricity, schools or internet, that we still lives in the forest. I don't really blame them because it's the part of Africa being shown to them by the media.