Popular Instagram comedian and skitmaker, Debo Macaroni, have reacted to the suspension of blogger, Tunde Ednut's new Instagram account.
This is coming shortly after the latter came back on Instagram after being previously suspended on Instagram with over 2.6 million followers.
Popular controversial Instagram blogger, Tunde Ednut seem to be passing through a lot of challenges at the moment. The musician turned blogger lost his popular and influencing account which had over 2.6 million followers, However after months of being offline, the social media star decided to come back online with a new account.
While returning to Instagram, Debo Macaroni was among the few celebrities who advertised his comeback and also urged his fans to follow Tunde Ednut's new page.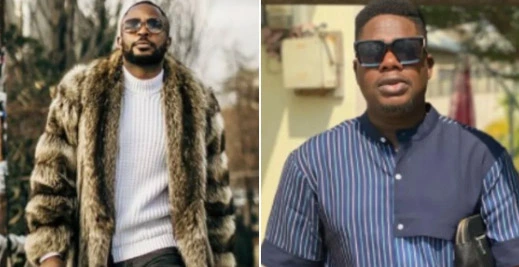 Tunde Ednut surprisingly blocked and deleted Debo Macaroni's video from his new account after the latter asked him to be more nicer to people, an action which got reactions from fans as they accused Tunde of having so much pride.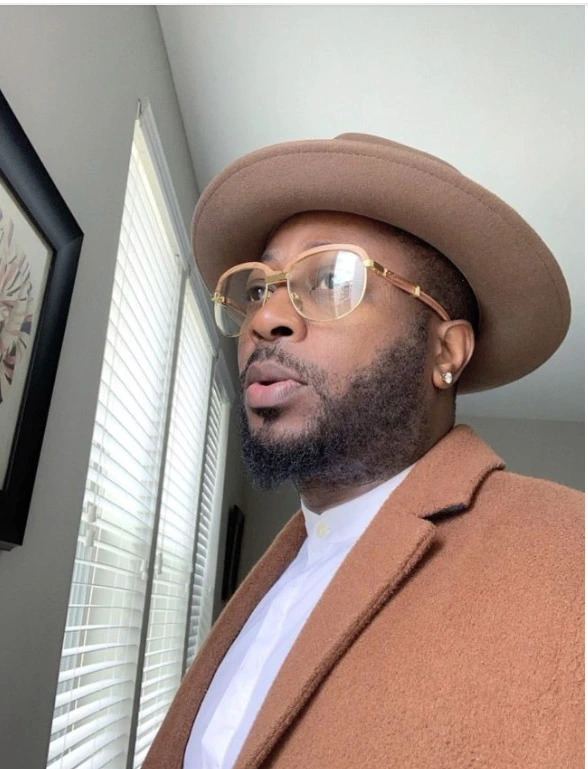 So after 3 days of opening a new account and having up to a million followers, Instagram have deleted his account again and this has sparked reactions online.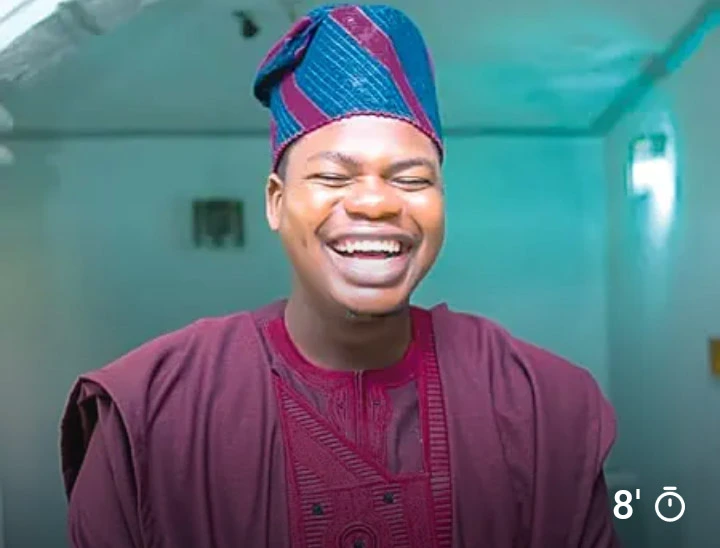 Many fans thought Debo Macaroni had a hand in Tunde's social media accounts challenge and this has prompted the skitmaker to react. Taking to twitter, he wrote:
"God forbid the day that I would make jest or rejoice over the challenges that another person is facing. God forbid!!!"