I excluded Bob Risky and Jame Brown in this list because I really think they are currently the most trending crossdressers we have in Nigeria today. If you don't already know who these beautiful crossdressers her, I will give you all a brief biography about them.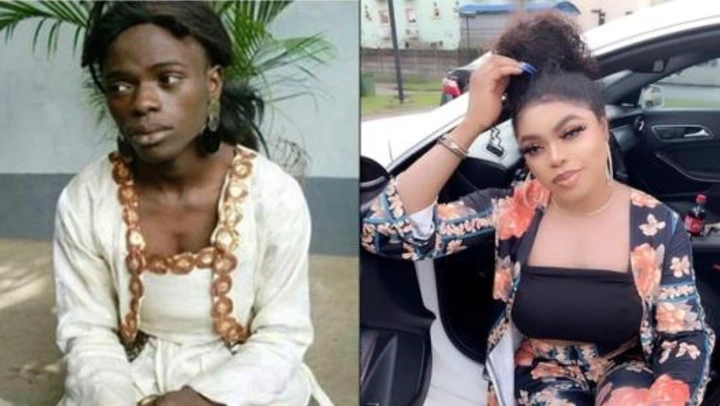 Firstly We Have Bob Risky. Who is Bob Risky? Okuneye Idris Olarenwaju [Real name] is a crossdresser who was born in Lagos, Nigeria. The 29-year-old male transgender wasn't born in a wealthy family, he had to pass through a lot of hate and financial instability before he got this far.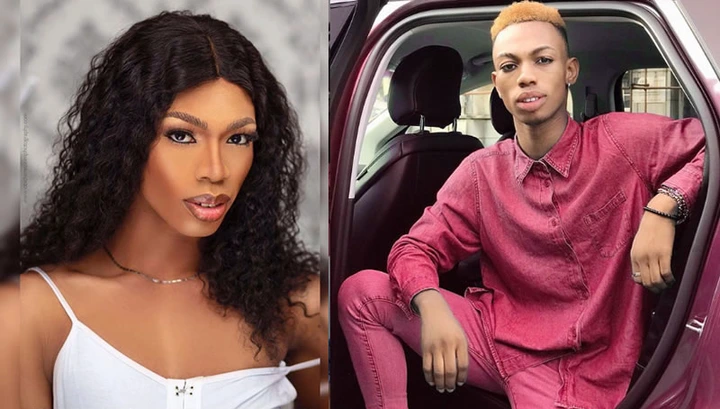 Lastly, We Have James Brown. YES, he's the one that had a misunderstanding with Bob Risky a few days ago. Were is stated that Bob Risky threatened to kill him. He is a Brand Influencer and a dancer who calls himself " THE PRINCESS OF AFRICA". James Brown started not as rich and successful as he's now.
Below is the list of Crossdressers In Nigeria and their loving photos:
JP BLUSH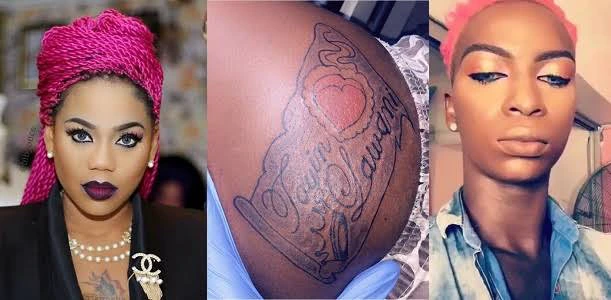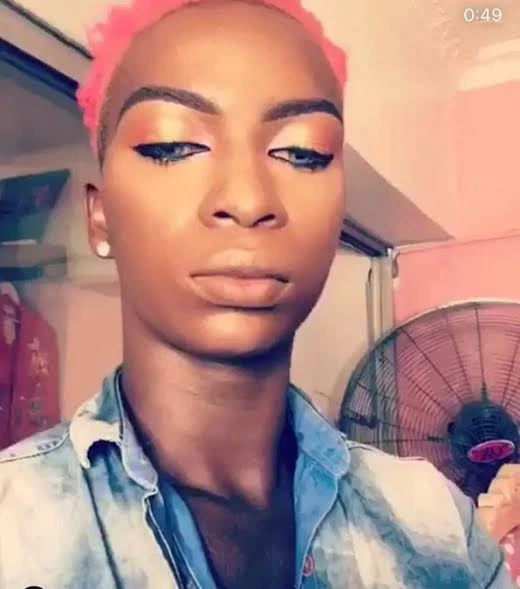 He is a Nigerian model, actor, music promoter, and brand influencer, who works for a social media star, Tony lawani.
SEUN THE DIVA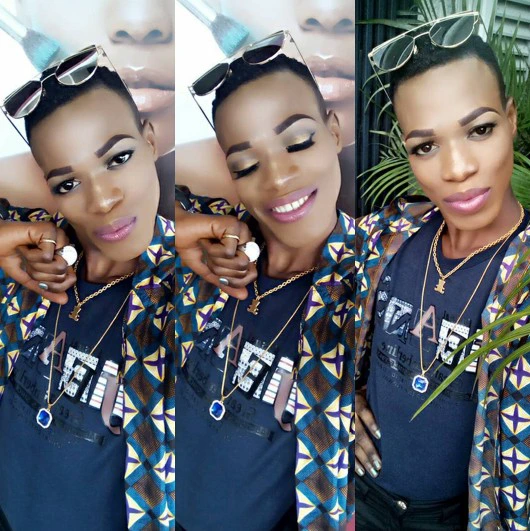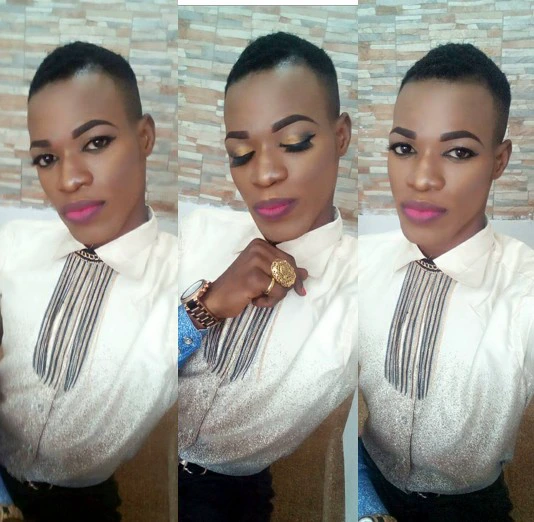 He is a Yoruba crossdresser who is following in the footsteps of his mentor, Bob Risky.
JAY BUGATTI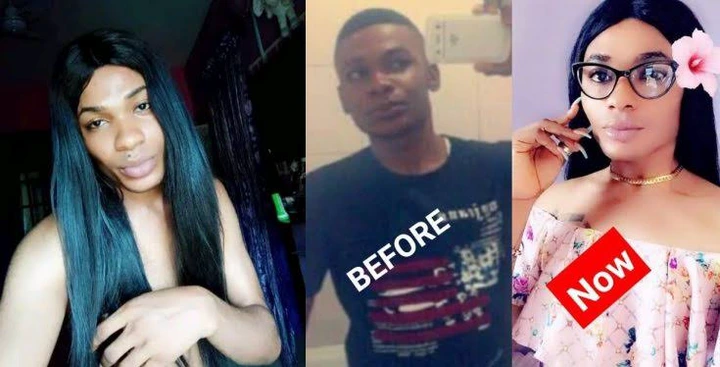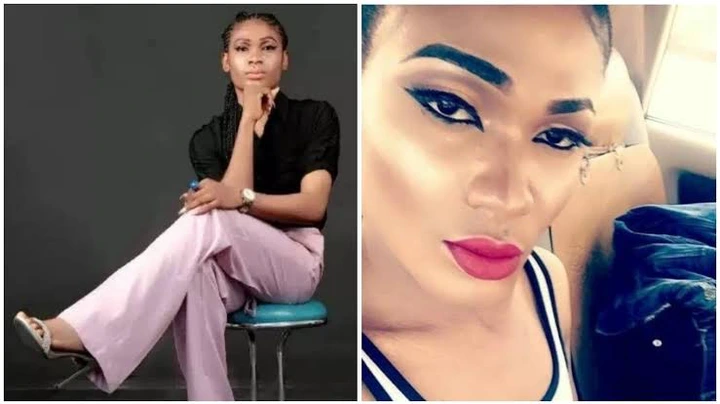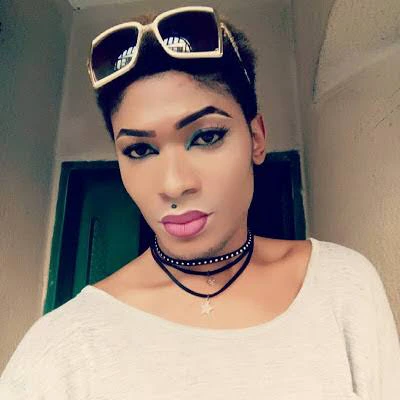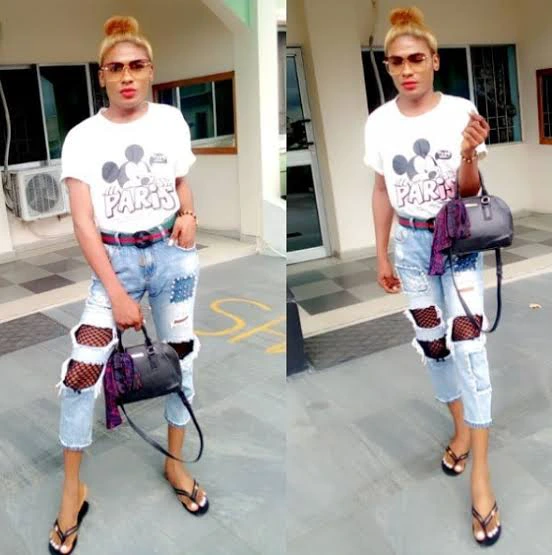 He is an actor, singer and a model.
BAYO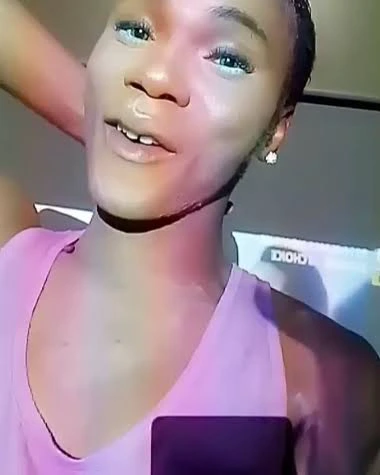 Bayo is another controversial crossdresser we have in Nigeria.
OKE GOLDEN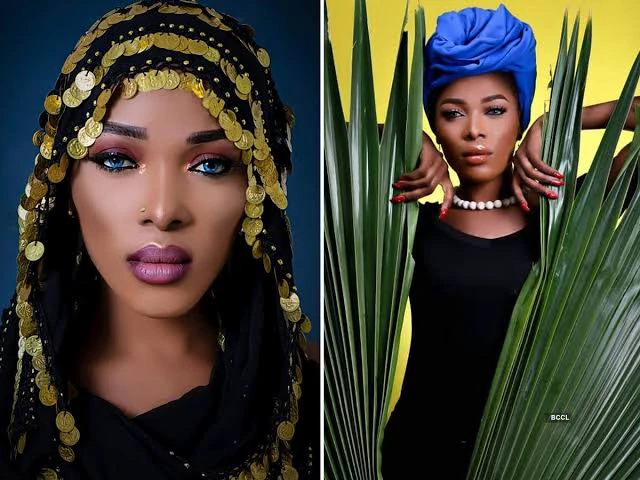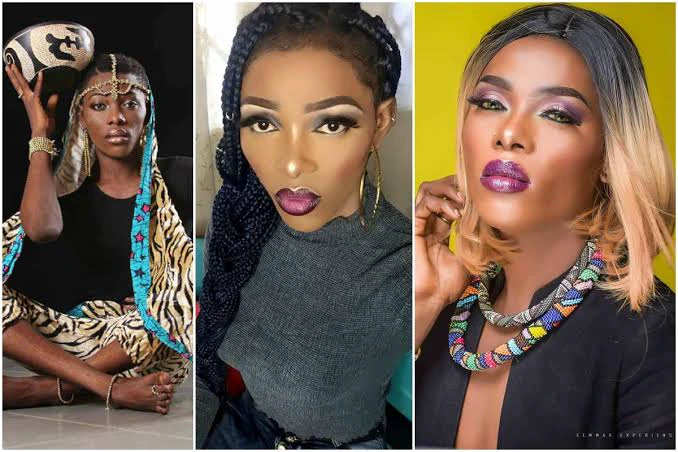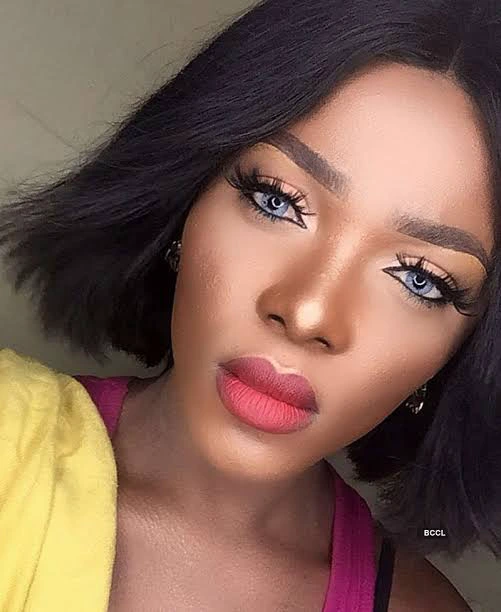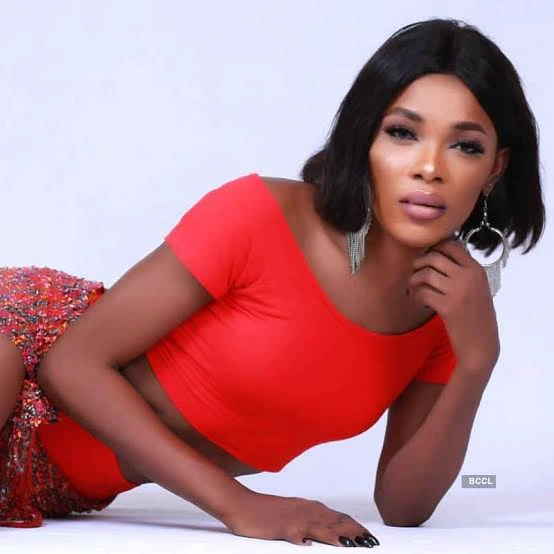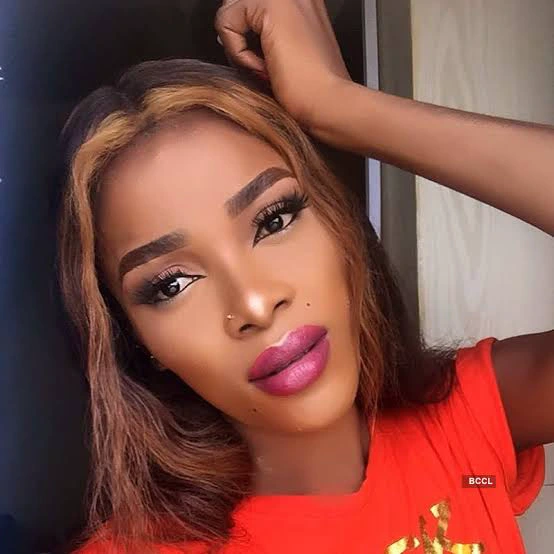 He is one of Nigerian and Ghanaian top crossdresser who resides in Ghana, he one time won an "All-female Beauty Pageant Awards" in Ghana. Sadly his crown was taken from him after the organizers found out he was a man.
JOSH AGAI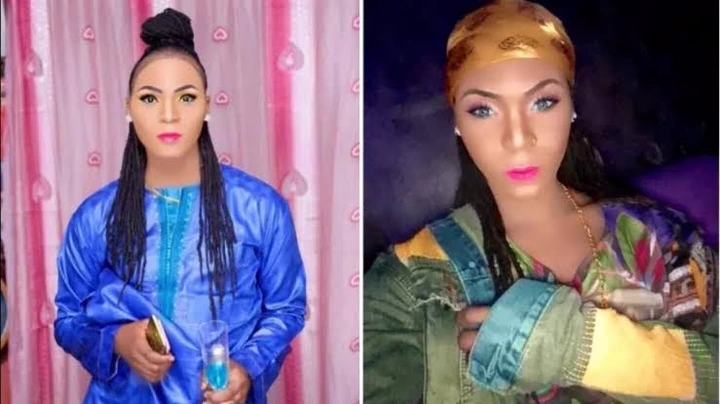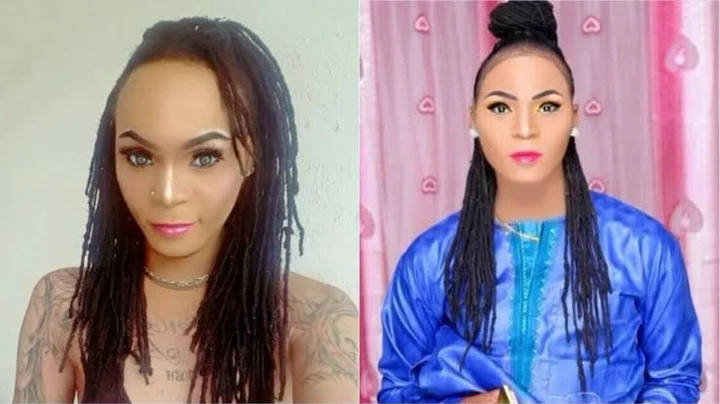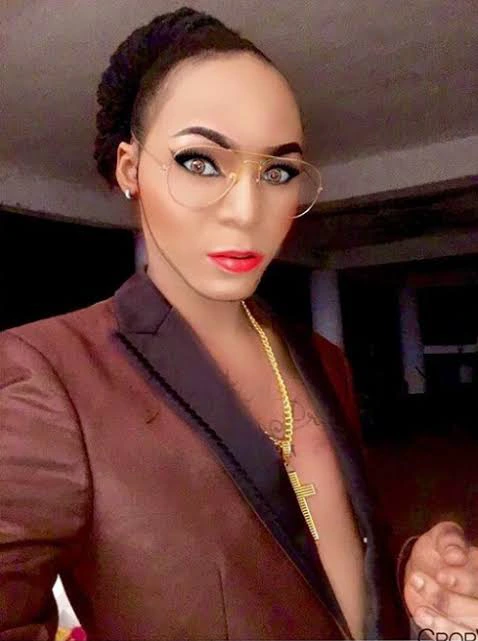 Josh is a crossdresser from Bayelsa state, who was right in the game before Bob Risky. He has won several awards in Bayelsa state.
DENRELE EDUN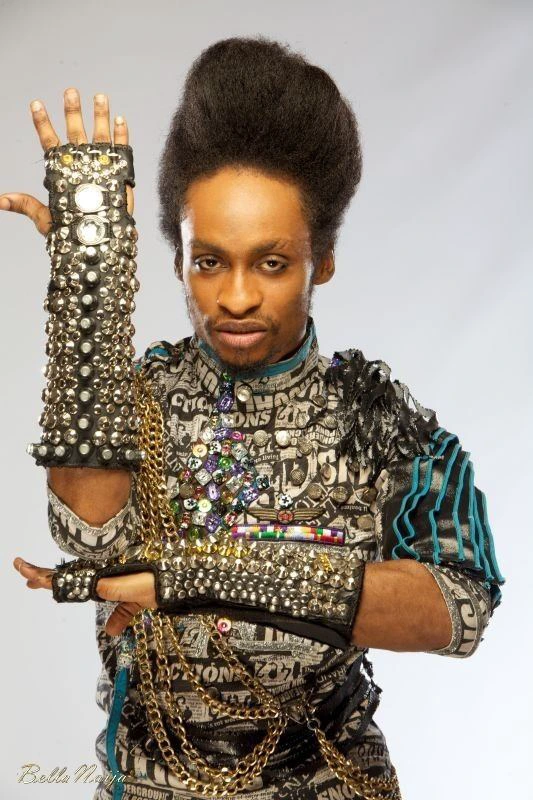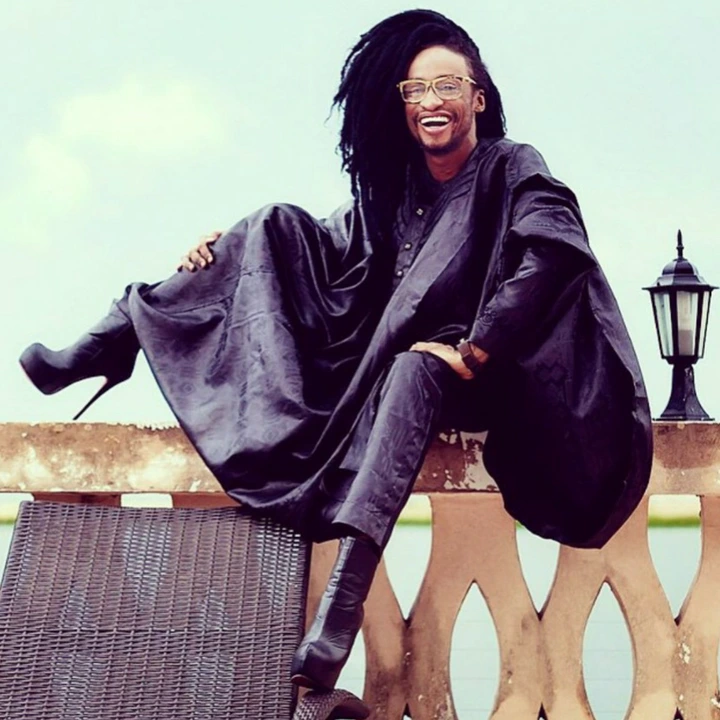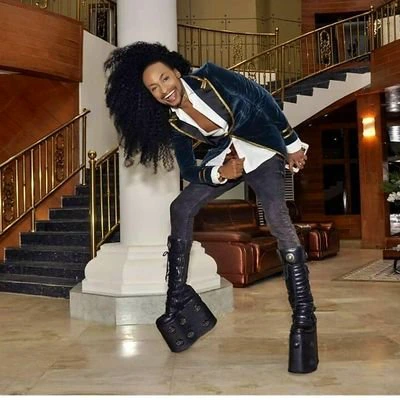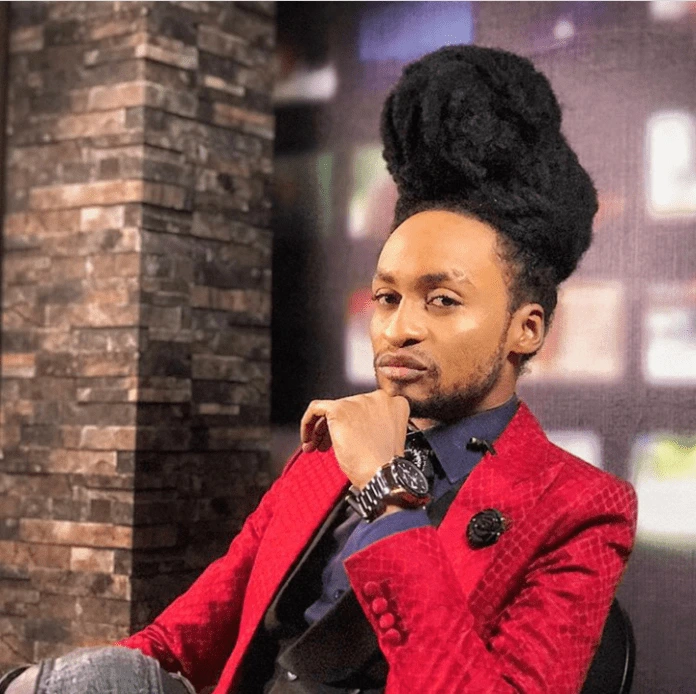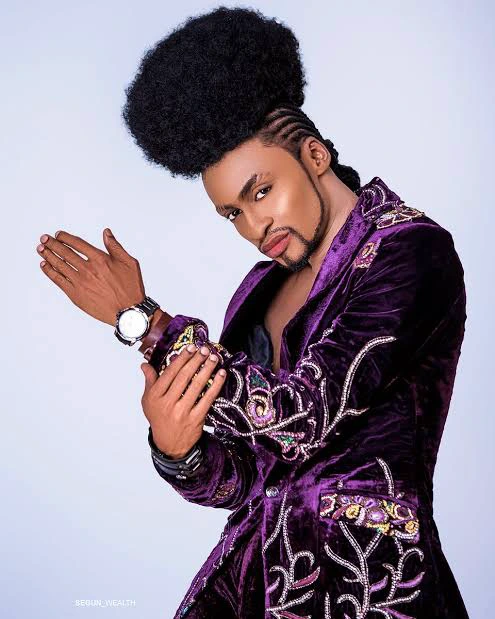 JAY BOOGIE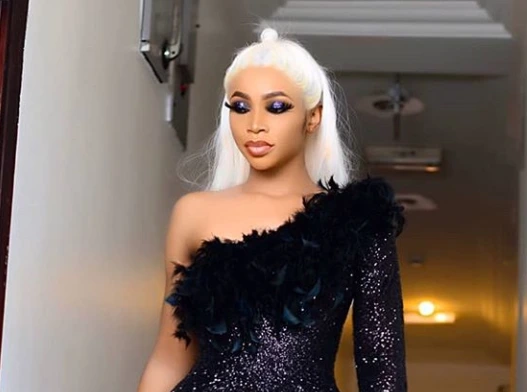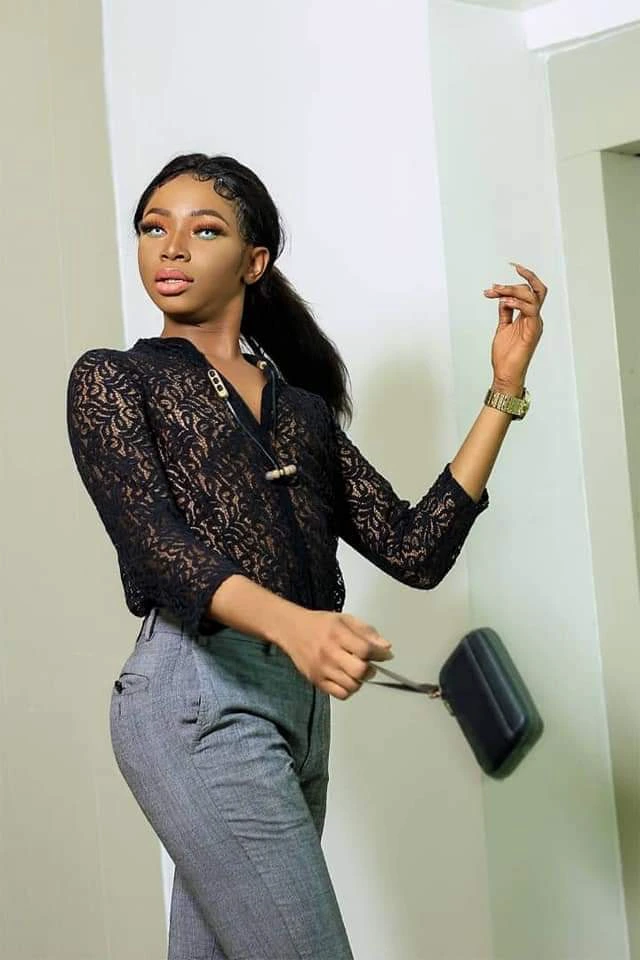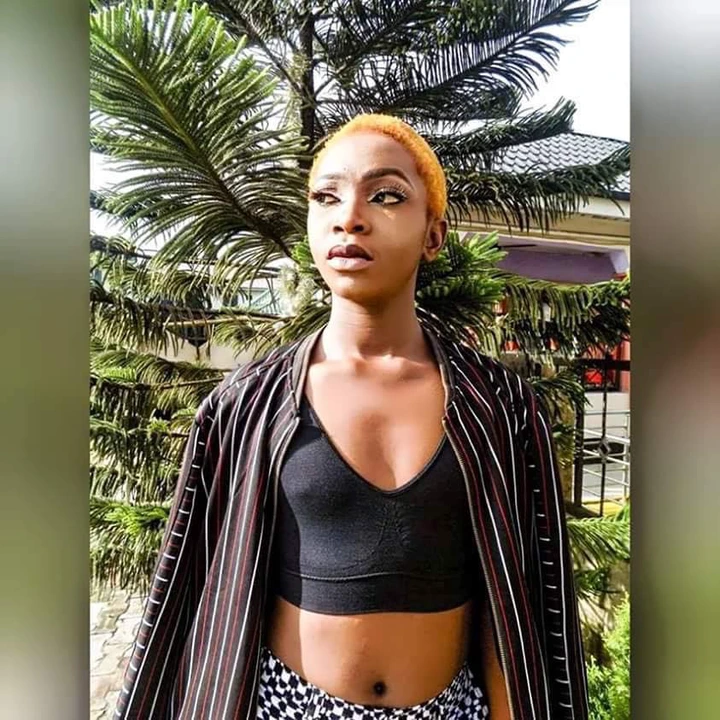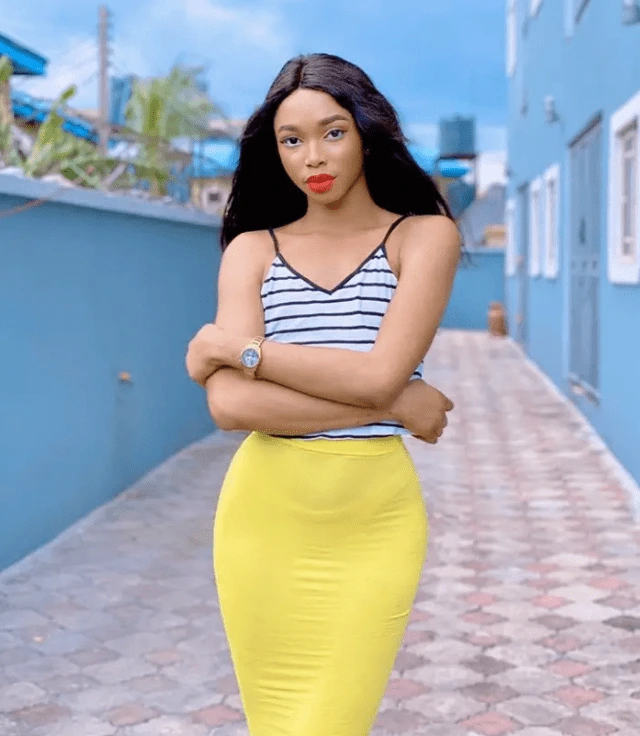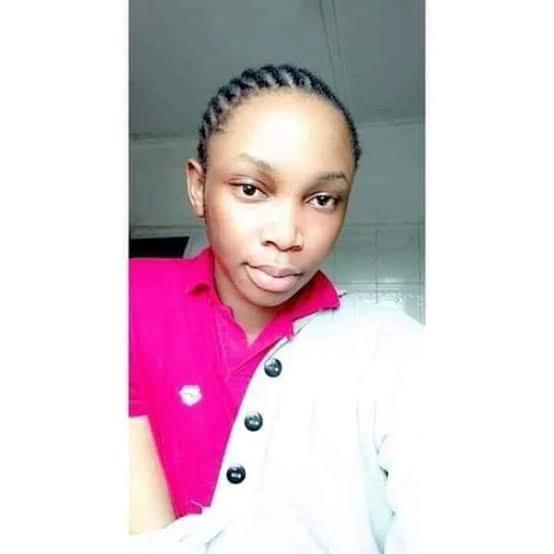 When I first came across his pictures, I actually thought he was a female, and I'm very sure most of you would think the same. Who is Jay Boogie? Daniel Anthony is a Port Harcourt based crossdresser whose feminine look has earned him lots of support and fame over the years.