Yesterday, the former Governor of Lagos State, Asiwaju Ahmed Bola Tinubu, returned to Nigeria.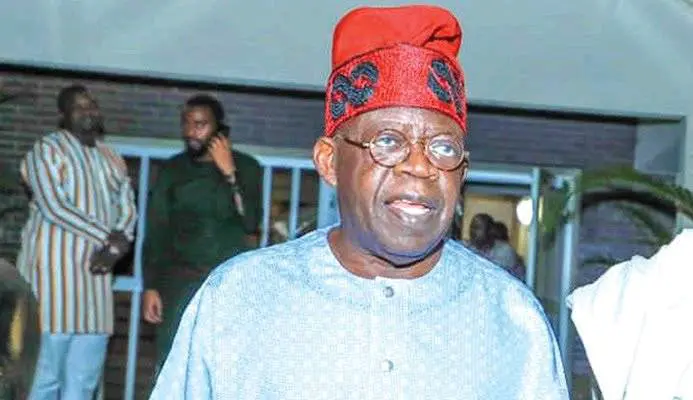 The National Leader of APC, Asiwaju Bola Ahmed Tinubu was reported to have traveled to London for some weeks on vacation.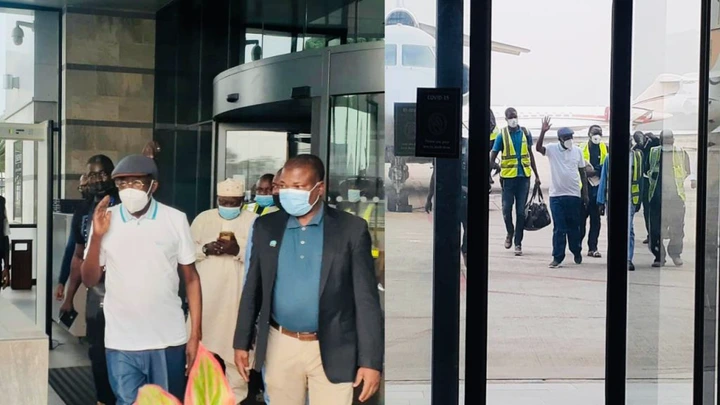 His absence from the country has not allowed him to address or make any comment on crises in Ondo and Oyo State over the issue of Fulani Herdsmen and their Cattles.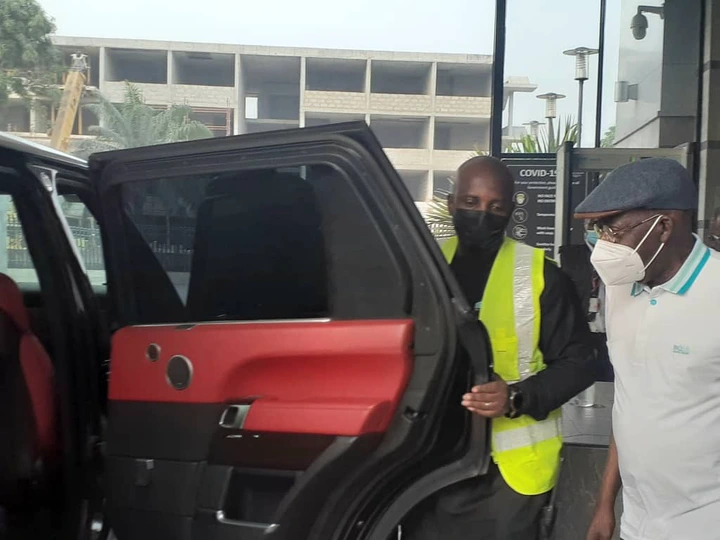 However, the Ex-Kwara State Governor and Former Senate President, Bukola Saraki have condemned some leaders for keeping quiet despite recent happenings in the country.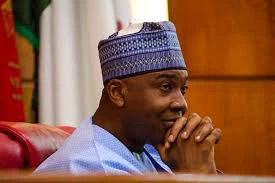 Saraki believes that the silence by the leaders and other parties involved is dangerous and it is a clear sign that something is wrong somewhere.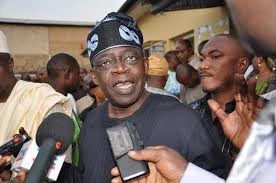 Now that Asiwaju Ahmed Tinubu is back in Nigeria, Many Nigerians will be willing to hear from him because of the important position he holds in the country, his closeness to President Buhari, and his political experience in the time past.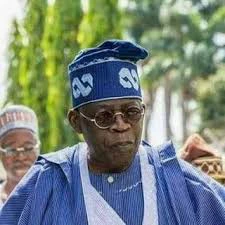 In-Line With The Above I Present You, 3 Things Jagaban Should Urgently Do About The Fulani Herdsmen Crises In Nigeria As He Is Back In Nigeria
1. He Should Advise Buhari Not To Arrest Sunday Igboho But Rather Speak To Ex-Governor Ladoja To Caution him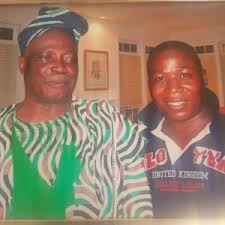 Tinubu should advise President Buhari to cancel the order to arrest Igboho. Instead of arresting him, Tinubu should tell Buhari to call on Ladoja to caution Igboho since Igboho once served under Ex-Governor Ladoja.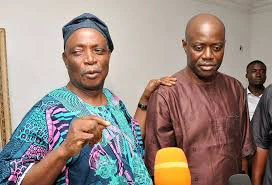 President Buhari should note that no matter how radical a person may be, he will have some people he respect who can talk and bring the person under control.
President Buhari should also note that conflict resolution mechanisms sometimes work better than the use of force.
2. He Should Appeal To All Fulani Herdsmen Not To Get Angry With The Current Situation Of Things In Nigeria Because The Issue Will Soon Be Settled Amicably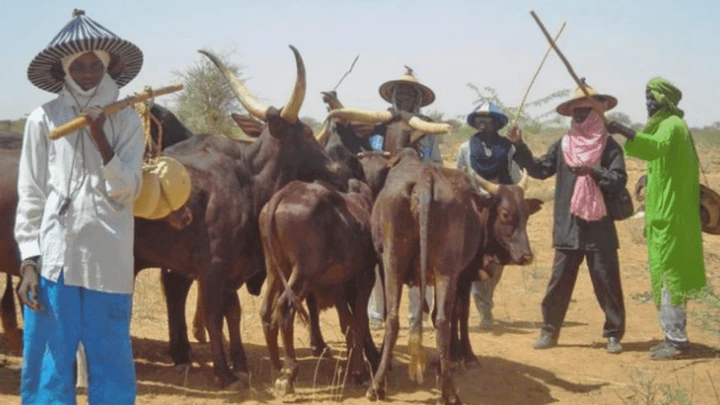 Asiwaju Ahmed Tinubu should appeal to all Fulani Herdsmen not to get angry with the current situation of things presently in Nigeria. Everybody must know that two wrongs can never make a right. Conflicts like this are bound to happen in a country with a large population of people that is made up of different tribes and ethnic groups.
3. He Should Tell Akeredolu To Exercise Patients And Meet Buhari Along With Him To Find A Lasting Solution To Issue Of Herdsmen In Nigeria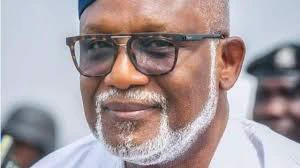 Tinubu as the National Leader of APC should advise Governor Akeredolu to exercise patience and give room for the crises to be settled amicably. A lot of lives have already been lost over the year, everything should be done to prevent future shedding of blood in the country.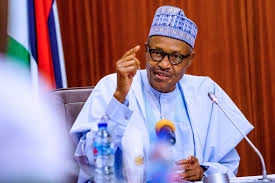 Lastly, President Buhari should act this time around and be up to his responsibilities because the safety, peace, and stability of the country depend largely on his hand as the GCFR of Nigeria.